VIRTUAL & IN-PERSON

CHAPTER LOCATIONS
Let us partner with you to grow your business!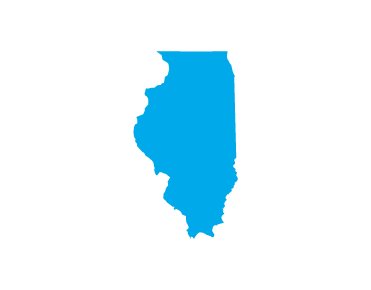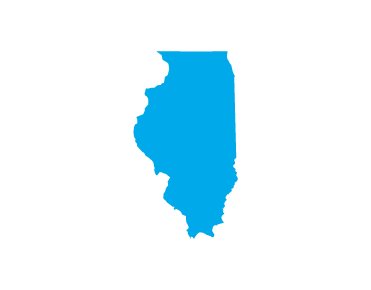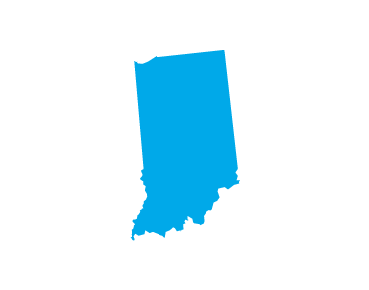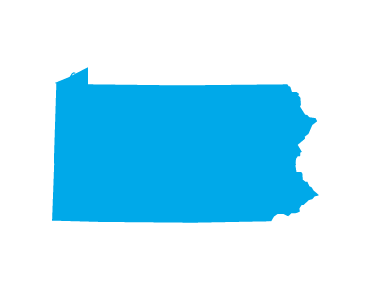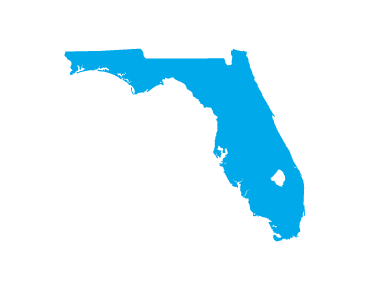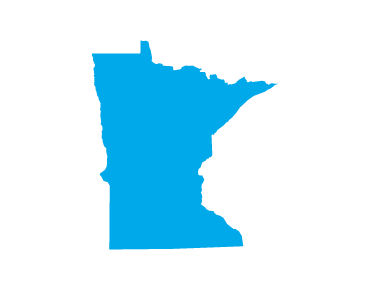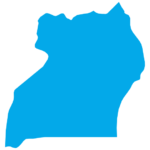 CAN'T MAKE IT IN-PERSON?
VISIT A VIRTUAL GROUP!
If you can't make our in-person meeting date and time, CBF also hosts monthly virtual groups so you can meet straight from your computer! Join us for your first time free.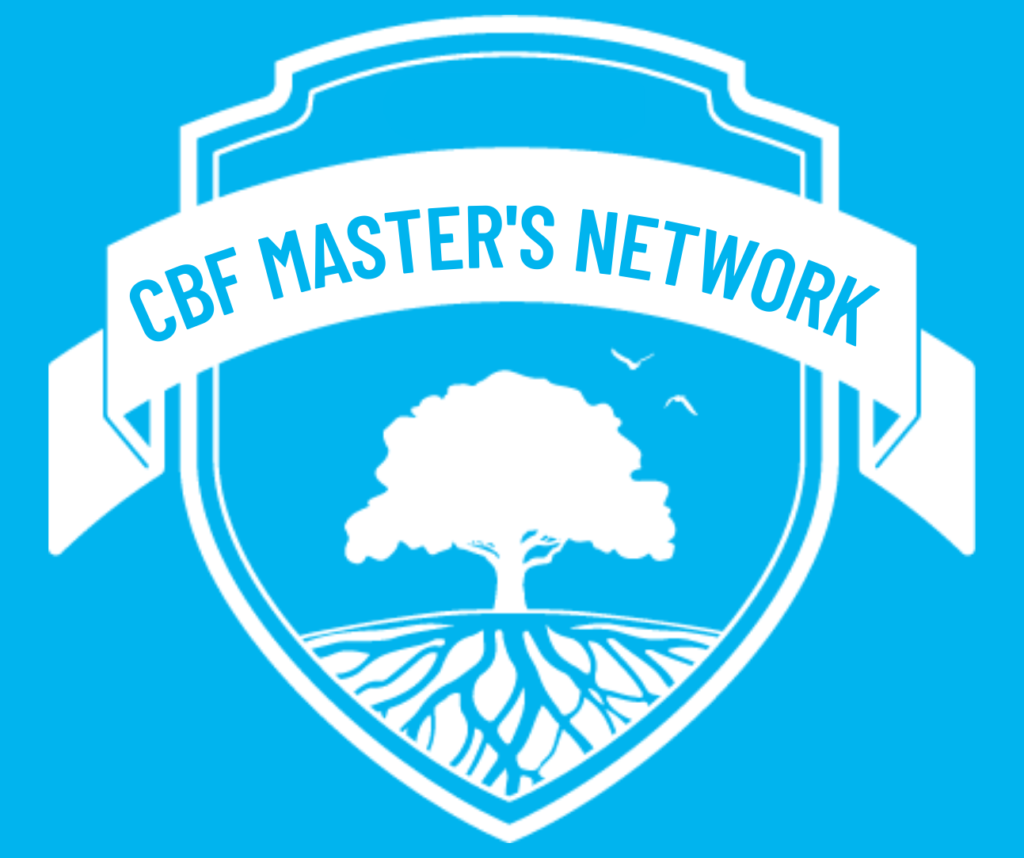 NEW! The CBF Master's Network Portal: Join our supportive online community of Christian entrepreneurs, free!
Join our vast group of Christian business owners and get a sneak peek of our teaching. Let's build an online network & grow your business together here on our online portal, for free!
Discover What Stage Of Business Are You In!
Interested in an advanced set of services appropriate to your business stage? Head over to our
member services platform
:
In the Get Started Here Space, complete your Welcome Checklist and join the CBF business-owners family
Then check out our Academy!
Inside you'd be able to complete the business-stage assessment that gets you a personalized follow-up from Global Business Executive team to help your business thrive!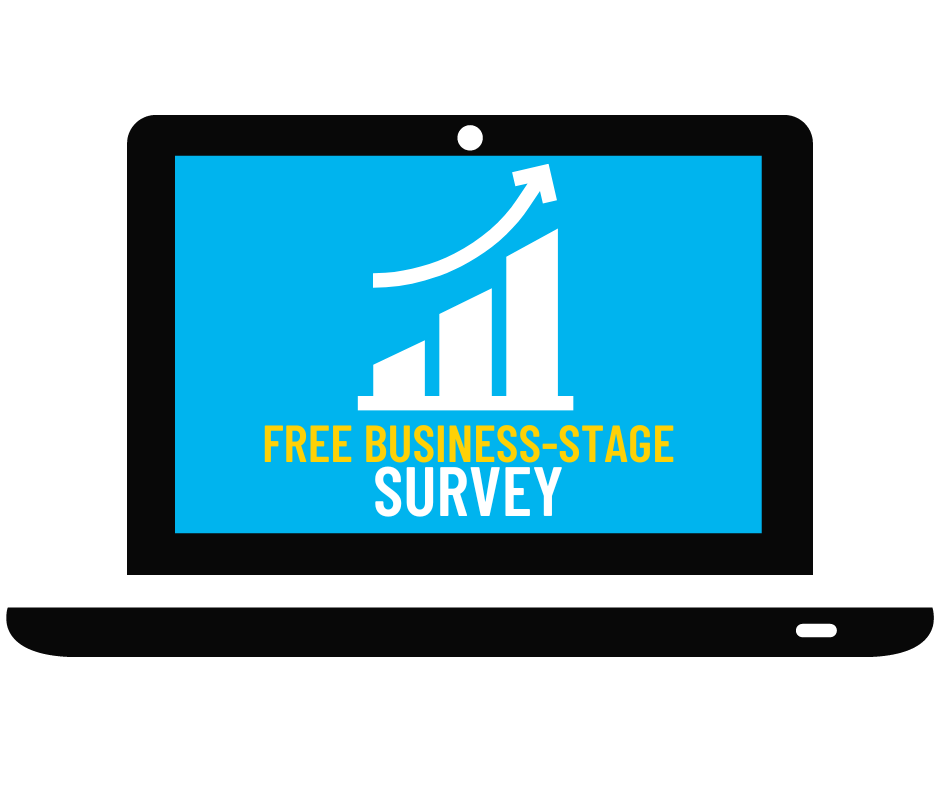 GET ACCESS TO CBF'S ONLINE
LEARNING
MANAGEMENT
SYSTEM
START GROWING WITH THE FOUNDATION LEARNING PATH
What is the purpose of business? Is it God-ordained - and if so, how do we approach each day of work? How does that shape our aspirations, decisions, attitudes and results? In this learning path, you'll hear from business leaders who have stumbled, failed and succeeded in the journey of discovery. You'll also have an opportunity to crystalize your vision and purpose for being in business.
COURSES

|

LEARNINGS PATHS

|

MODULES

|

WORKSHEETS

|

ASSESSMENTS
CERTIFCATION

|

SURVEYS

|

ACCOUNTABILITY

|

MEASURING TOOLS
Monthly Members Get access to all the Academy Modules in CBF Master's Network. Join as a Member Today!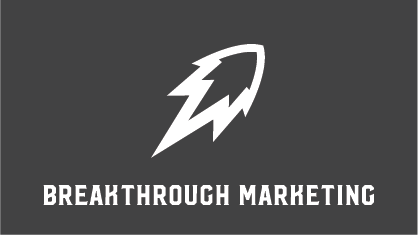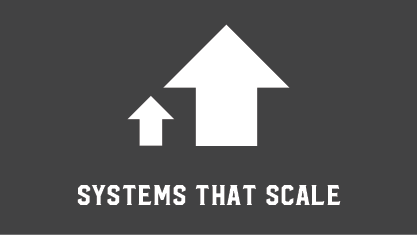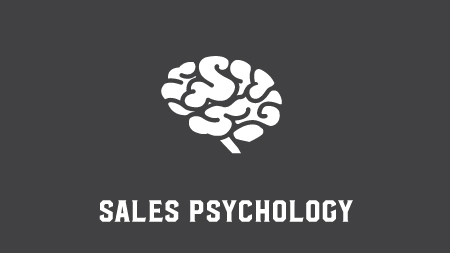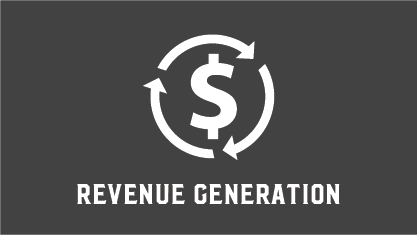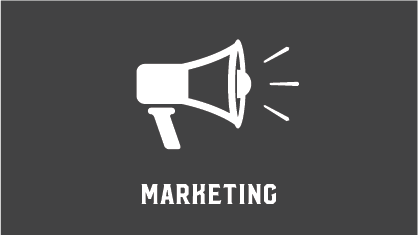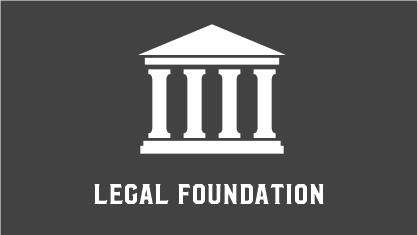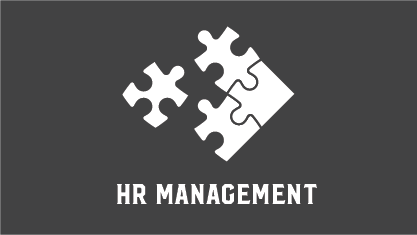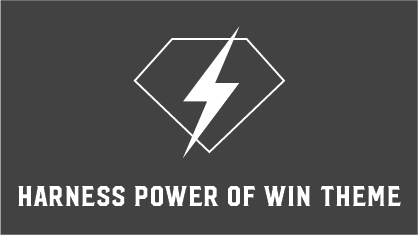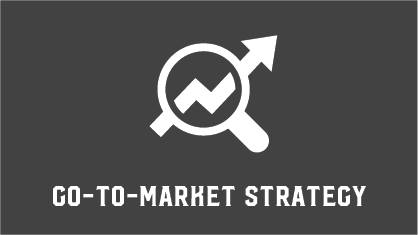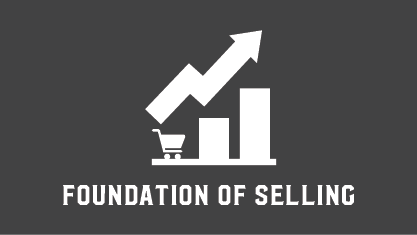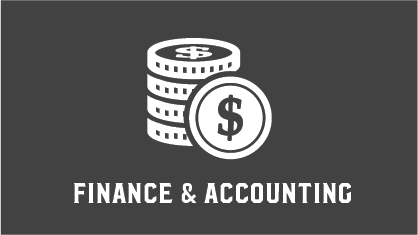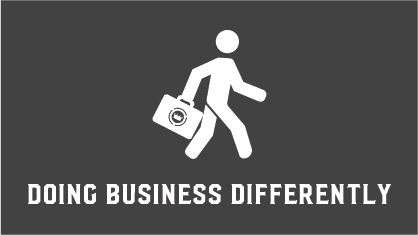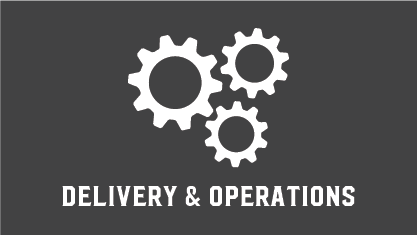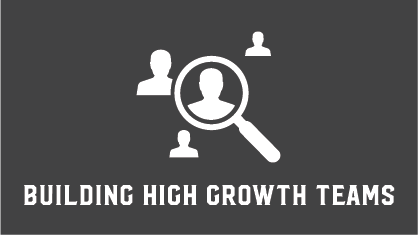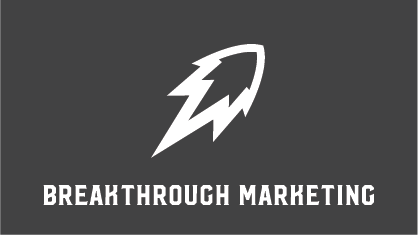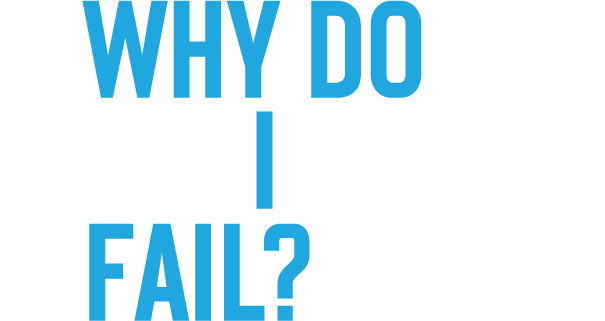 Leading a business at any level is challenging, and leaders often find themselves in situations when they have to make critical decisions without proper counsel and accountability.
DO YOU HAVE WHAT IT TAKES TO SURVIVE?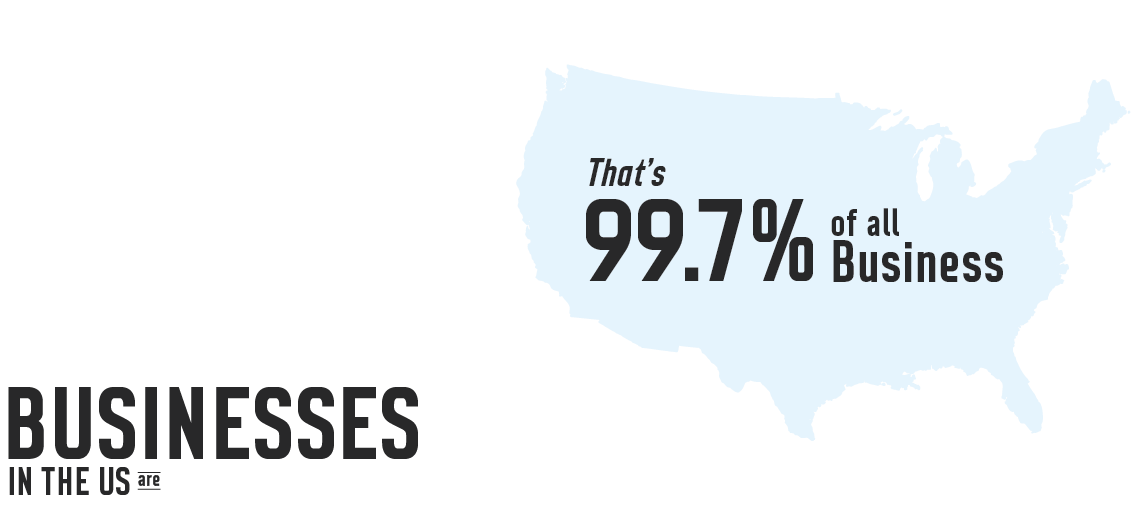 ONLY THE STRONG SUCCEED
Success Rate of Small Business Over 10 Years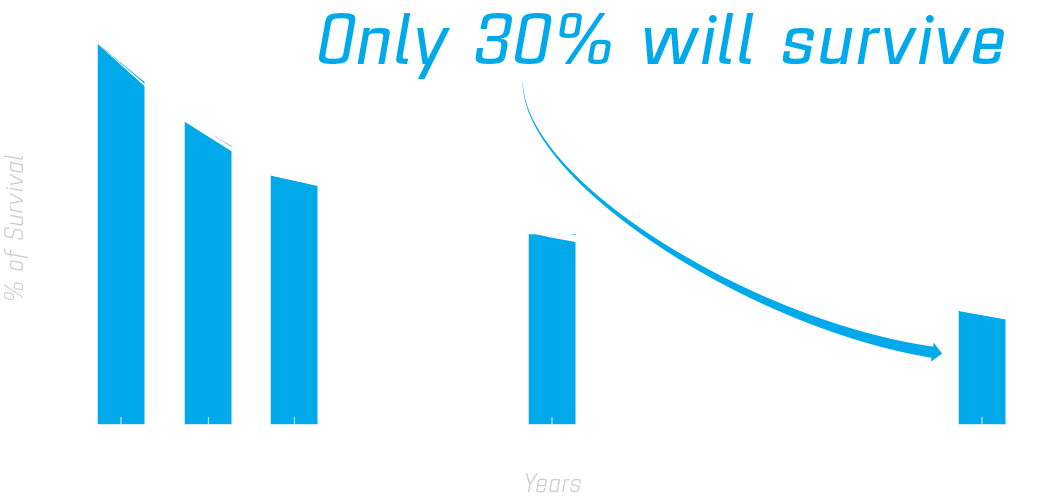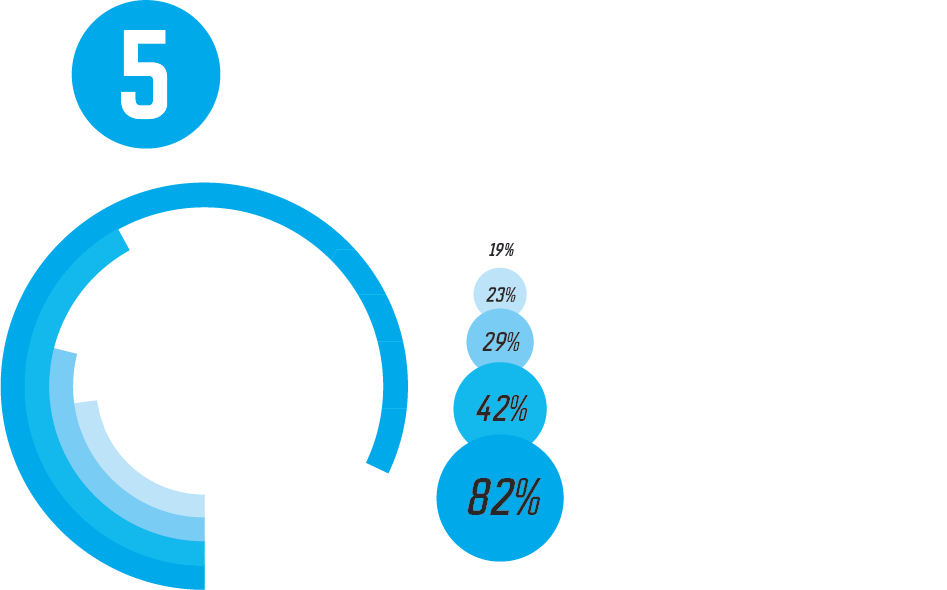 ON DEMAND VIDEO EDUCATION
FOR EVERY STAGE OF BUSINESS
There is no shortage of information on how to succeed in business. The problem is, the insight is typically rooted in worldly thinking - far away from the heart of God. At CBF you'll get Biblically-based, CEO-level education from vetted thought leaders. Every session is prayerfully crafted to align you and your business to God's purpose for business.
You'll be challenged to look at your company, your strategy, your customer and your competition in ways you never have before - and make improvements that create breakthrough results.
MISSION
TO EQUIP, ENCOURAGE & ENERGIZE BUSINESS LEADERS THROUGH TEACHING, FELLOWSHIP, ACCOUNTABILITY, COUNSEL & PRAYER WITH THE PURPOSE OF MOBILIZING THEM TO BUILD THE CHURCH

From experienced subject matter experts on a wide range of topics, each teaching topic is relevant to a leader's responsibilities and usually falls into one of these three categories:
Top Line
Practical Assessment & Operational Strategies
Personal Strategies

ATTAIN WISE COUNSEL
FOR YOUR STRATEGIC DECISIONS
Every day you are faced with opportunities, decisions, and challenges. Some decisions are easy to make. Many require wisdom and discernment no one person possesses.
CBF's greatest value to you is in providing you with a seat at a CAB (Christian Advisory Board). This is where members experience Christ-centered business leadership community.
THE CHRISTIAN BUSINESS ROUND TABLE YOU'VE BEEN LONGING FOR
THE CHRISTIAN ADVISORY BOARD
A CAB is a group of people who lead or own a business, and are committed to work on their leadership skills with as much or more intentionality as the business' other demands.
While sales, marketing, administration, strategy, and accounting are all critical to a business, if the leader is not growing the odds are stacked against the business' future solvency and prosperity.
The CAB experience only works when its members are committed to consistently active participation. While it is understood that business and family obligations contribute to schedule challenges, CAB members are expected to prioritize monthly CBF and CAB meetings.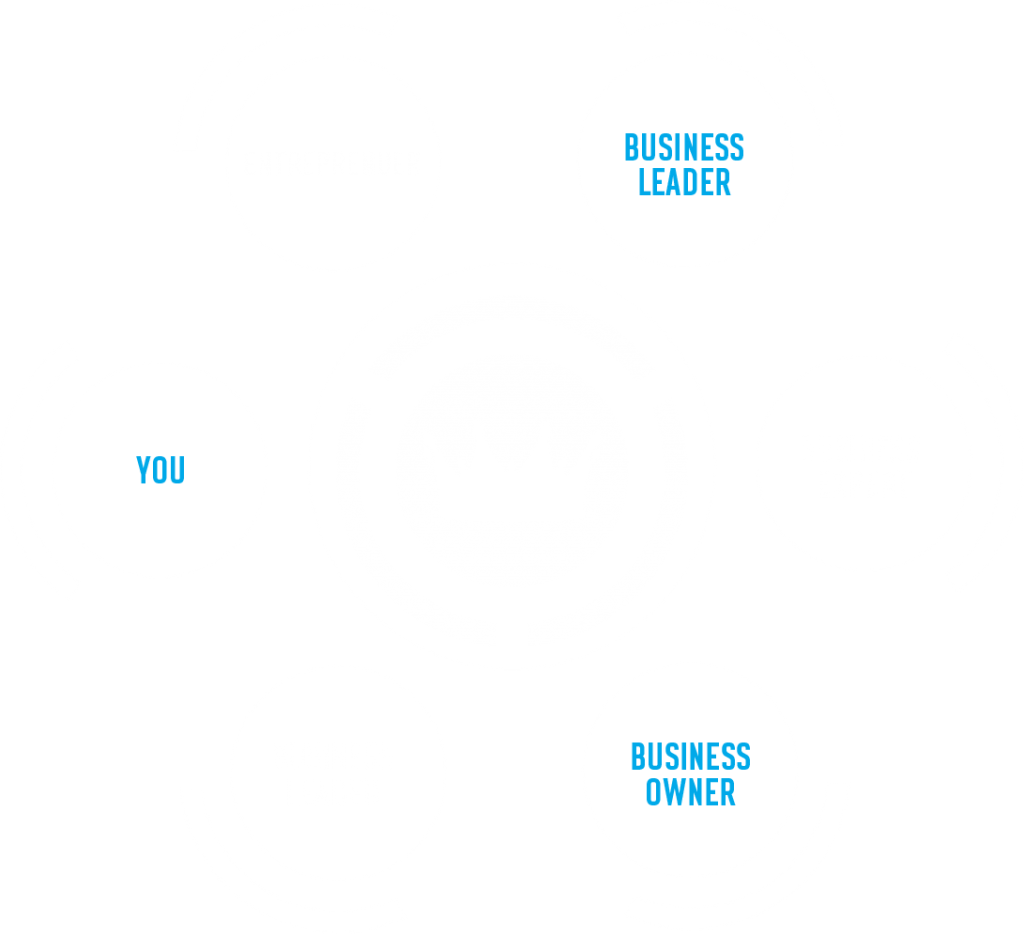 CAB CULTURE
(The Christian Advisory Board)
PARTICIPATION
For CABs to achieve maximum impact, there has to be a rich exchange between the members. While scheduling conflicts may arise, members are expected to prioritize CBF meetings and events. Our members know that satisfaction comes from giving as well as receiving.
CBF chapters typically host one or two social events every year, where our local leaders create wholesome experiences to get CBF families together for fun and fellowship.
PRAYER
We believe in the power of prayer. When our members are enduring a hardship or celebrating a victory, the community is there to lift them up in prayer.

ACTIVITY WITH PURPOSE
LEADS TO FULFILLMENT
Do you know why you do what you do? CBF is here to guide you to the answer. Leaders who work from a true sense of purpose have a virtually limitless supply of energy and strength because they are always "on mission."
Once you discover the answer God has for you, you'll find a virtually limitless supply of strength, wisdom and energy to build your business - because you'll be on mission - seeing your business through God's eyes.

A UNIQUE CALLING
It's easy to daydream about a time in the future when you will have ample money to give to foreign missions or time to devote to hands-on ministry. But what might God be calling you to right now, today?
CBF will remind you that you only need to look outside your front door, or up over your computer screen, to see a world in need. You will meet people who have grown their capacity to serve others while building a business and maintaining a balanced lifestyle – testimonies to God's promise to sustain those whom He has called.
Christian Business Fellowship (CBF) was created as a mutually-beneficial forum for business leaders. At CBF, you will learn from business experts, counsel with wise business leaders, and share your valuable business experience.

SCOTT MOFFAT
CO-FOUNDER, IDEAL STRATEGIC PARTNERS
Scott's truly hands-on experience helps Entrepreneurs in the initial phases of their concept to ensure they have what it takes to be successful. His unique and very engaging process working side by side with entrepreneurs has positioned him as a very sought after business development partner.

JOE D'ALESSANDRO
FOUNDER/CEO, STRATEGIC HOSPITALITY SEARCH
Starting over on a number of occasions from running his own restaurant to building a hospitality recruiting agency, Joe was craving a breakthrough. With a timely invitation from a trusted friend, he attended a meeting that would transform everything.
THE PRAYER OF A BUSINESS LEADER
I asked God for success that I might prosper.
I was given enough so that I stayed dependent.
I asked God for helpers that I might expand in business
I was given employees so that I might learn to trust.
I asked God for balance so that I might have time for my family.
I was given the ability to choose so that I could set priority.
I asked God for larger profit margins to expand His kingdom.
He gave me His grace and said it was enough.
I asked God for influence that I might lead others.
He gave me rest so that I could be still.
I asked God for power that I might do great things.
He gave me weakness so that I would ask for help.
I asked God for friendships to share my struggles.
He gave me His presence so that I would never be alone.
I searched for a better product.
He searched for me.
I asked God for victory over my sin.
He gave me His son and called it finished.
I asked God to use my life.
He said to follow His.
I asked God for a legacy.
He showed me His Glory.
I among business leaders am richly blessed.
An excerpt from the CBF's workbook, BUSINESS SHIFT

Romans 11:36 defines our purpose.
From Him: All that we have comes from The Lord.
Through Him: All that we do is by His power.
To Him: Everything we accomplish is for God's glory.
Discover the rich resources and trusted community you've been longing for.
Leaders often find themselves in situations when they have to make critical decisions without proper counsel and accountability.
Sometimes it is just not prudent to ask advice of superiors or peers and trade organizations aren't always the answer. Your friends and family don't know first-hand the cultural climate at work and usually cannot identify with your issues.
Our small communities of leaders of similar-sized organizations provide you a vibrant peer group. We call them Christian Advisory Boards, or CABs. CAB members enjoy enriching give-and-take; learning while sharing and encouraging each other to accelerate success. CABs also provide something prized by leaders but rare in the marketplace: accountability.