ENTREPRENEURSHIP IS 
ENHANCED BY YOUR CAPACITY TO LEAD
THROUGH REAL RELATIONSHIPS & ACCOUNTABILITY

Next-Level Entrepreneurship Is The Ability To Impact Leaders At Every Level
What if you were able to reach business leaders throughout the world?
From the seasoned entrepreneur to the corporate executive, to the start-up small business - what would happen if Christian Business Owners were all connected? Can you imagine what God can do in the lives of individuals, families, communities, cities, and even countries? 
God is clearly moving among business leaders. Christian Business Fellowship's next-level entrepreneurship is the result of our obedience to Him, in creating a channel in which He can easily work - one in which He can use to impact the world.
ENTREPRENEURSHIP IS 
 OUR CREED
Here's How Christian Business Fellowship Applies Truth To Business

VIRTUAL & IN-PERSON

 LOCATIONS
Let us partner with you to grow your business!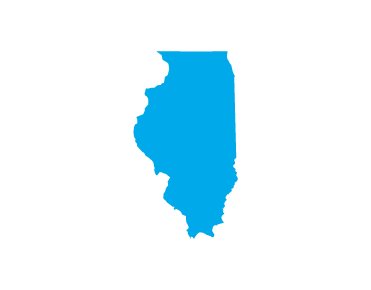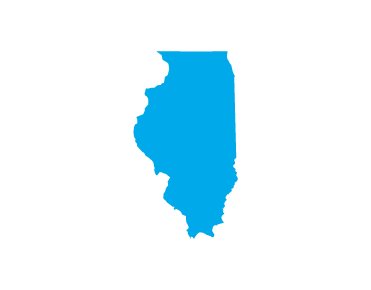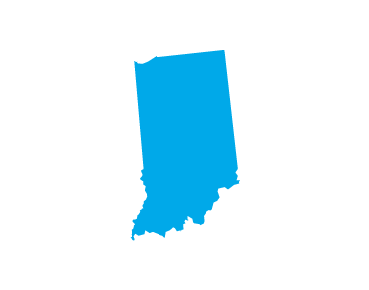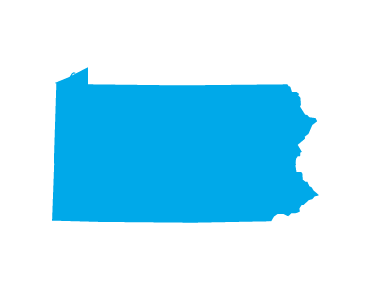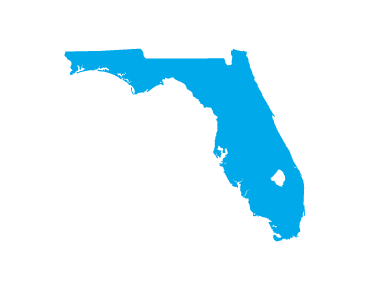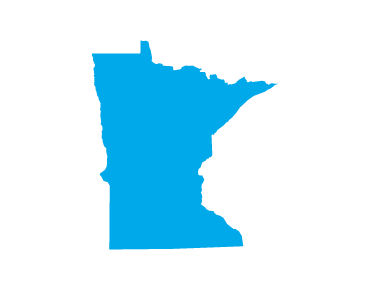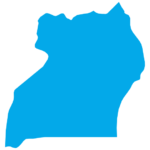 CAN'T MAKE IT IN-PERSON?
VISIT A VIRTUAL GROUP!
If you can't make our in-person meeting date and time, CBF also hosts monthly virtual groups so you can meet straight from your computer! Join us for your first time free.