DISCOVER WHAT CHRISTIAN BUSINESS FELLOWSHIP IS ALL ABOUT!
Learn about how to join a local chapter, it's founding ministry, and how to start a chapter near you!
WHAT IS CBF ALL ABOUT?
Watch these short videos for chapter testimonials and the Founder's story.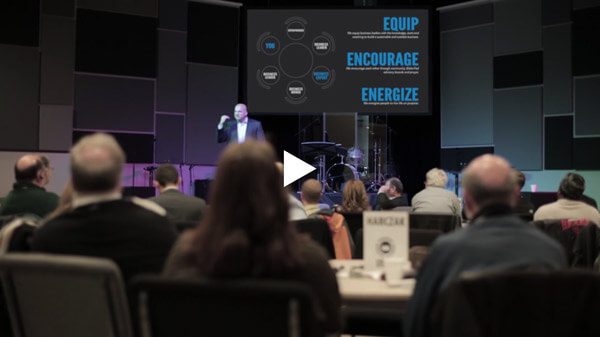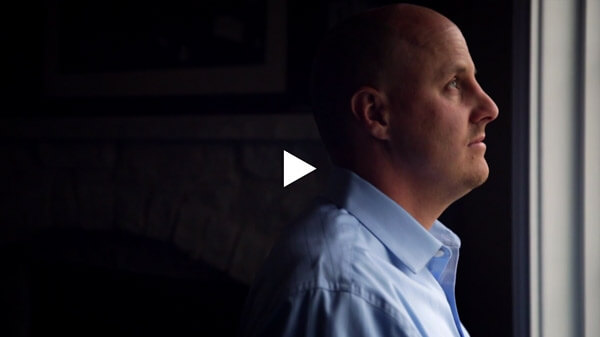 JOIN US FOR THE NEXT DISCOVERY CALL!
You are invited every Tuesday at 10 AM CST to host, start, or attend a CBF chapter near you.
Bring your questions and ideas to Christian Business Fellowship where our founder, Earl Seals, will share how you can get plugged into a CBF near you or start your own among your network.
MEMBERSHIP BENEFITS
Grow your business and make a difference for Christ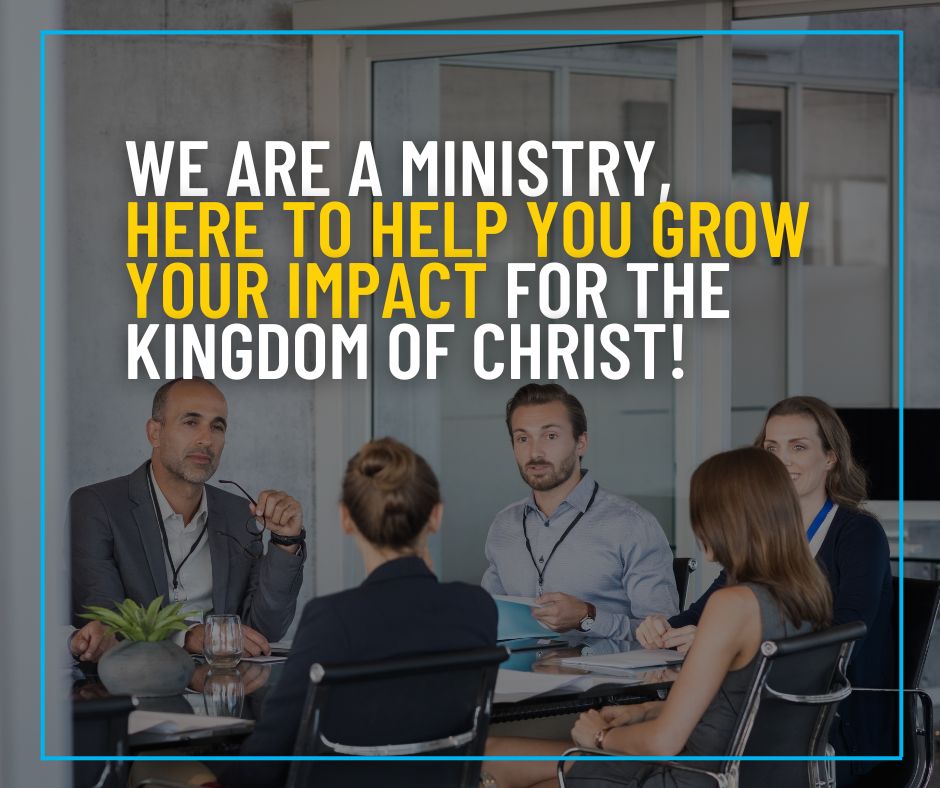 Chapter Gatherings
In-person or virtual peer meetings
 Access to CBF Teaching
Full catalog of teaching video sessions from successful business leaders
 Take-Home Resources & Exercises
For practical application of teaching
 Skills & Calling Assessments
With next step resources
 CAB or Impact Groups
Work through business issues through guided conversation
 CBF Master's Network
Dynamic online platform for ongoing encouragement
★ Enhanced member services, plus group and individual coaching is also available.
MORE ABOUT STARTING A CBF CHAPTER
ANNOUNCEMENTS & PROMOTIONS
Here's the latest from Christian Business Fellowship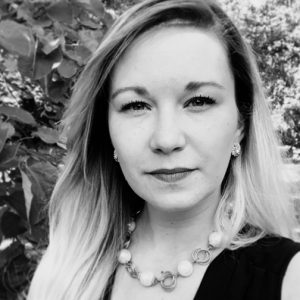 "Christian Business Fellowship has changed everything about how I do business. I now have a rich support from experienced business advisors and have grown my business's revenue and impact!"
- Lauren, CBF Chicagoland Member