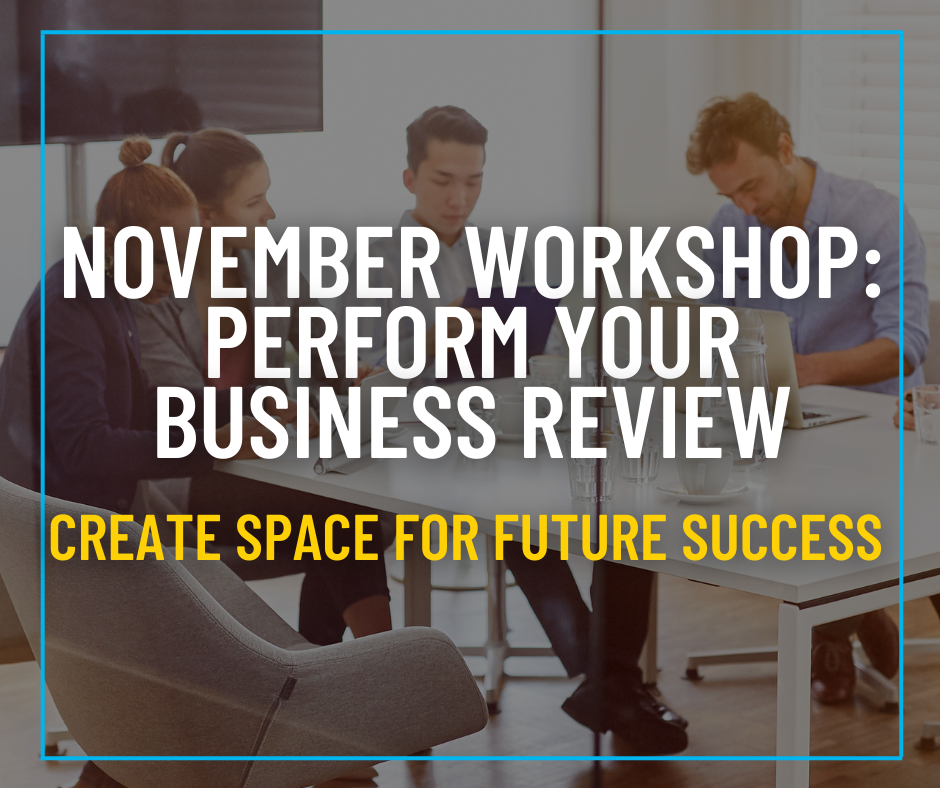 November Teaching Preview: Create Space For Success With Your Year-End Business Review
Join us for an exciting November Teaching Preview: "Create Space For Success With Your Business Review" at the Christian Business Fellowship. 
This month, we are thrilled to have Earl Seals, LaVon Koerner, Lance Bell, and Dan Perritt lead a workshop session on your end-of-year business review. Now, you might wonder why you should be part of this event. Well, having a well-defined process for your business review is vital to your growth and success. By participating in this workshop, you'll gain valuable insights, practical strategies, and the opportunity to collaborate with fellow Christian business professionals.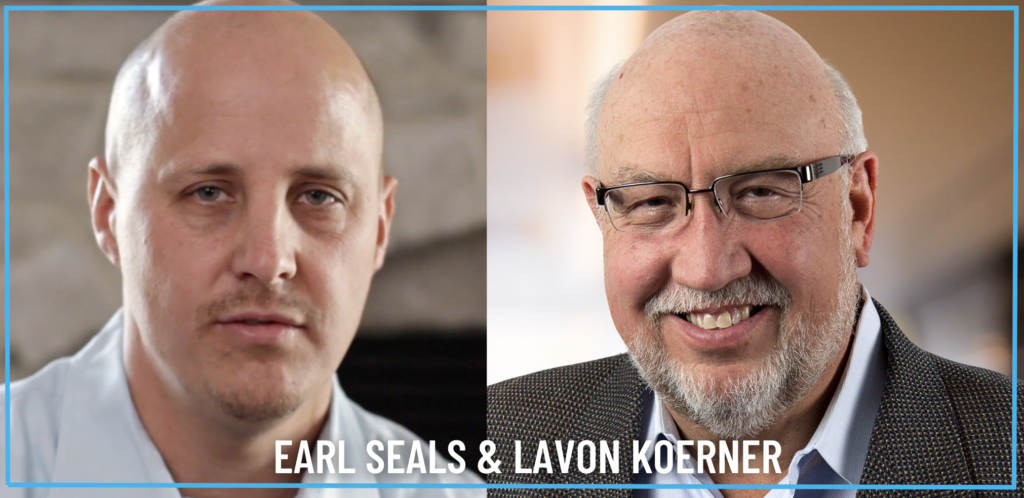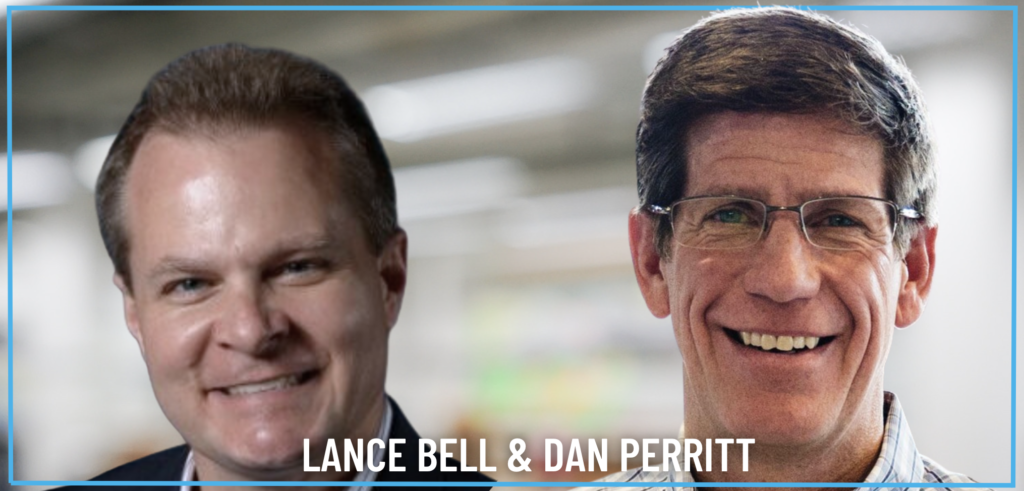 So, mark your calendars and join us at a chapter near you this November. Let's work together to ensure your business is on the path to success.
Interested in more resources like this one? Visit a physical or virtual location near you as a guest for the first time. You can find a chapter near you (or virtually) and join Christian Business Fellowship to grow your business today!

+ Find a local or virtual chapter here and join for your first time for FREE.
+ Join the online CBF Master's Network portal for FREE to network with the Christian business community and get a taste of what CBF teaching is like.
+ Contact us or become a member of Christian Business Fellowship today.