BE OUR GUEST & REGISTER FOR THE NEXT

MONTHLY UGANDA BUSINESS MEETING
BE OUR GUEST & REGISTER FOR THE NEXT

MONTHLY UGANDA BUSINESS MEETING
MONTHLY UGANDA BUSINESS
MEETING LOCATION
Rozaho Bistro & Shop
SCHEDULE &
AGENDA
1st Saturday monthly starting at 8am
 
8:00 – 8:30    Leadership Team Gathers
8:30 – 9:15    Sign-in, Breakfast and Networking
9:15                 Announcements and Teaching
10:00 – 11:00  Business Level CAB Groups Discuss Content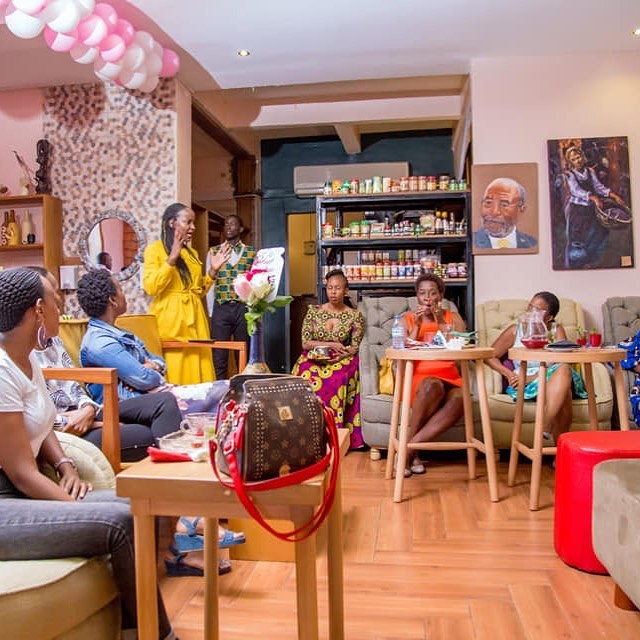 From experienced subject matter experts on a wide range of topics, each teaching topic is relevant to a leader's responsibilities and usually falls into one of these three categories:
Top Line

Practical Assessment & Operational Strategies

Personal Strategies

TEACHING SAMPLE
CBF's teaching curriculum is created and delivered by business leaders whose real-life experience has proven each teaching session effective and successful. Each session is delivered in high quality video with an accompanying worksheet – more of a workshop than a lecture.
MISSION
TO EQUIP, ENCOURAGE & ENERGIZE BUSINESS LEADERS THROUGH TEACHING, FELLOWSHIP, ACCOUNTABILITY, COUNSEL & PRAYER WITH THE PURPOSE OF MOBILIZING THEM TO BUILD THE CHURCH
View our Eventbrite page for Uganda Christian Business Fellowship to register for one of our upcoming meetings as a first-time visitor.