BE OUR GUEST & REGISTER FOR THE NEXT

MONTHLY BUSINESS MEETING IN ELGIN
BE OUR GUEST & REGISTER FOR THE NEXT

MONTHLY BUSINESS MEETING IN SOUTH ELGIN
BUSINESS MEETING
LOCATION
AJ's Java Joint
SCHEDULE &
AGENDA
1st Wednesday monthly starting at 8:30am
 
8:30 – 8:45   Arrival & Business Networking
8:45– 9:45  Announcements Teaching
9:45 – 9:55  Break
9:55 – 10:30  CAB Time & Orientation
10:30 – 11:00  Networking (optional)
(Can't make this date and location? Join our virtual meetings here!)

CAN'T MAKE THIS BUSINESS MEETING?
JOIN US VIRTUALLY INSTEAD!
If you can't make our in-person business networking meeting date and time, CBF also hosts monthly virtual groups so you can meet straight from your computer! Join us for your first time free.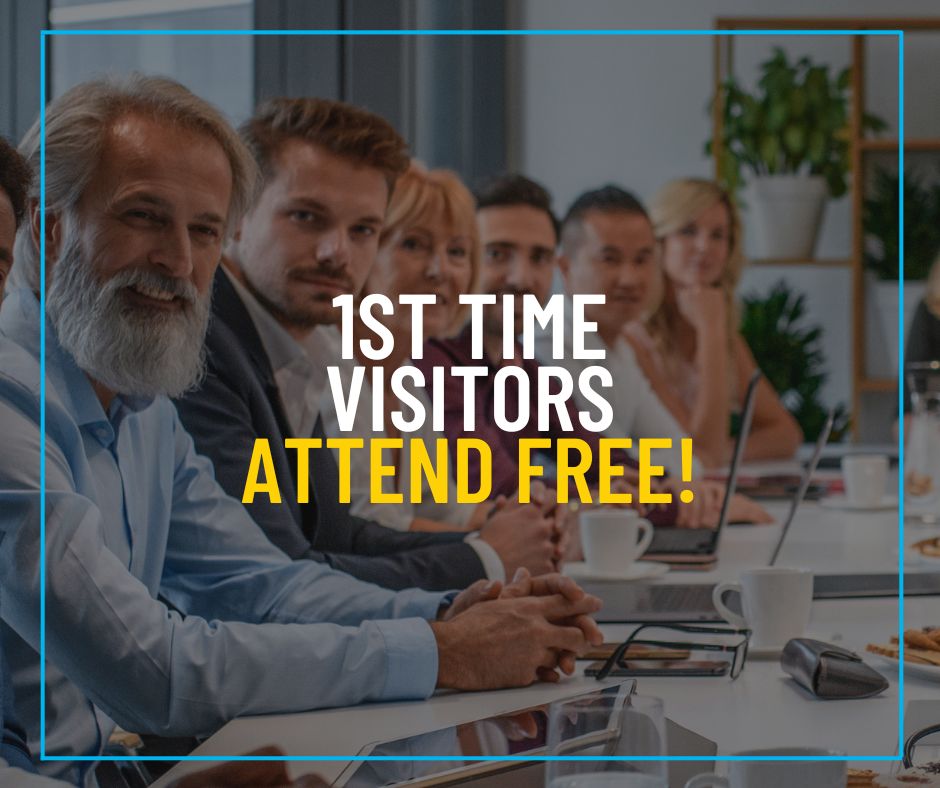 From experienced subject matter experts on a wide range of topics, each teaching topic workshop is relevant to a leader's responsibilities and usually falls into one of these three categories:
Top Line

Practical Assessment & Operational Strategies

Personal Strategies

CAN'T WAIT FOR THE NEXT BUSINESS MEETING? JOIN THE CBF MASTER'S NETWORK PORTAL.
You are welcome to join the online CBF Master's Network portal for a sample of the CBF teaching curriculum, to connect with other Christian Business Owners, and list your business in the CBF directory! Joining is free and you can access it 24/7, whenever you need support from other Christian business owners.
MISSION
TO EQUIP, ENCOURAGE & ENERGIZE BUSINESS LEADERS THROUGH TEACHING, FELLOWSHIP, ACCOUNTABILITY, COUNSEL & PRAYER WITH THE PURPOSE OF MOBILIZING THEM TO BUILD THE CHURCH
FIRST-TIME NW CHICAGOLAND VISITORS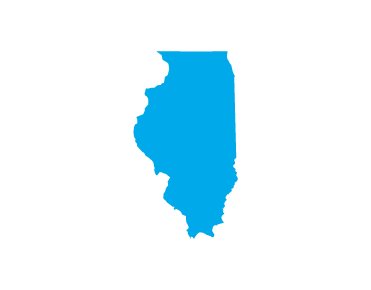 NW CHICAGOLAND
Meets 1st Wednesday/Month
View our Eventbrite page for the Christian Business Fellowship chapter details and to register for one of our upcoming meetings as a first-time visitor.

CAN'T FIND A BUSINESS NETWORKING CHAPTER BY YOU? JOIN A VIRTUAL CHAPTER!
You are welcome to visit a virtual chapter from the comfort of your home or office! Try out CBF for free this month and register via Eventbrite.