BE OUR GUEST & REGISTER FOR

 MONTHLY
VIRTUAL

BUSINESS MEETING
BE OUR GUEST & REGISTER FOR THE NEXT

 
MONTHLY

VIRTUAL

BUSINESS

MEETING
MONTHLY VIRTUAL
BUSINESS MEETING LOCATION
Virtual Location
A Zoom link will be provided after registering through the Eventbrite sign-up.
SCHEDULE &
AGENDA
2nd Thurs. monthly starting at 9am CST
 
9:00 - 10:00    Announcements Teaching
10:00 – 10:30  CAB Time & Orientation
10:30 – 11:00    Networking (optional)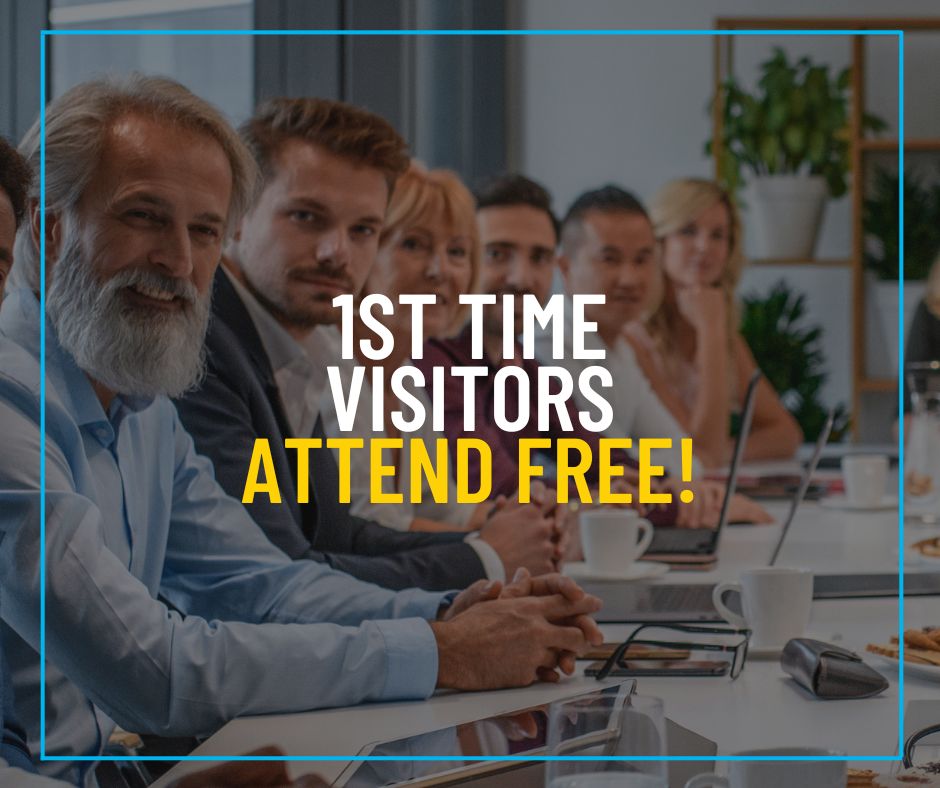 At your business networking virtual meeting, we'll share resource and workshop teaching topics to grow your business. From experienced subject matter experts on a wide range of topics, each teaching topic is relevant to a leader's responsibilities and usually falls into one of these three categories:
Top Line

Practical Assessment & Operational Strategies

Personal Strategies

TEACHING SAMPLE
CBF's teaching curriculum is created and delivered by business leaders whose real-life experience has proven each teaching session effective and successful. Each session is delivered in high quality video with an accompanying worksheet – more of a workshop than a lecture.
MISSION
TO EQUIP, ENCOURAGE & ENERGIZE BUSINESS LEADERS THROUGH TEACHING, FELLOWSHIP, ACCOUNTABILITY, COUNSEL & PRAYER WITH THE PURPOSE OF MOBILIZING THEM TO BUILD THE CHURCH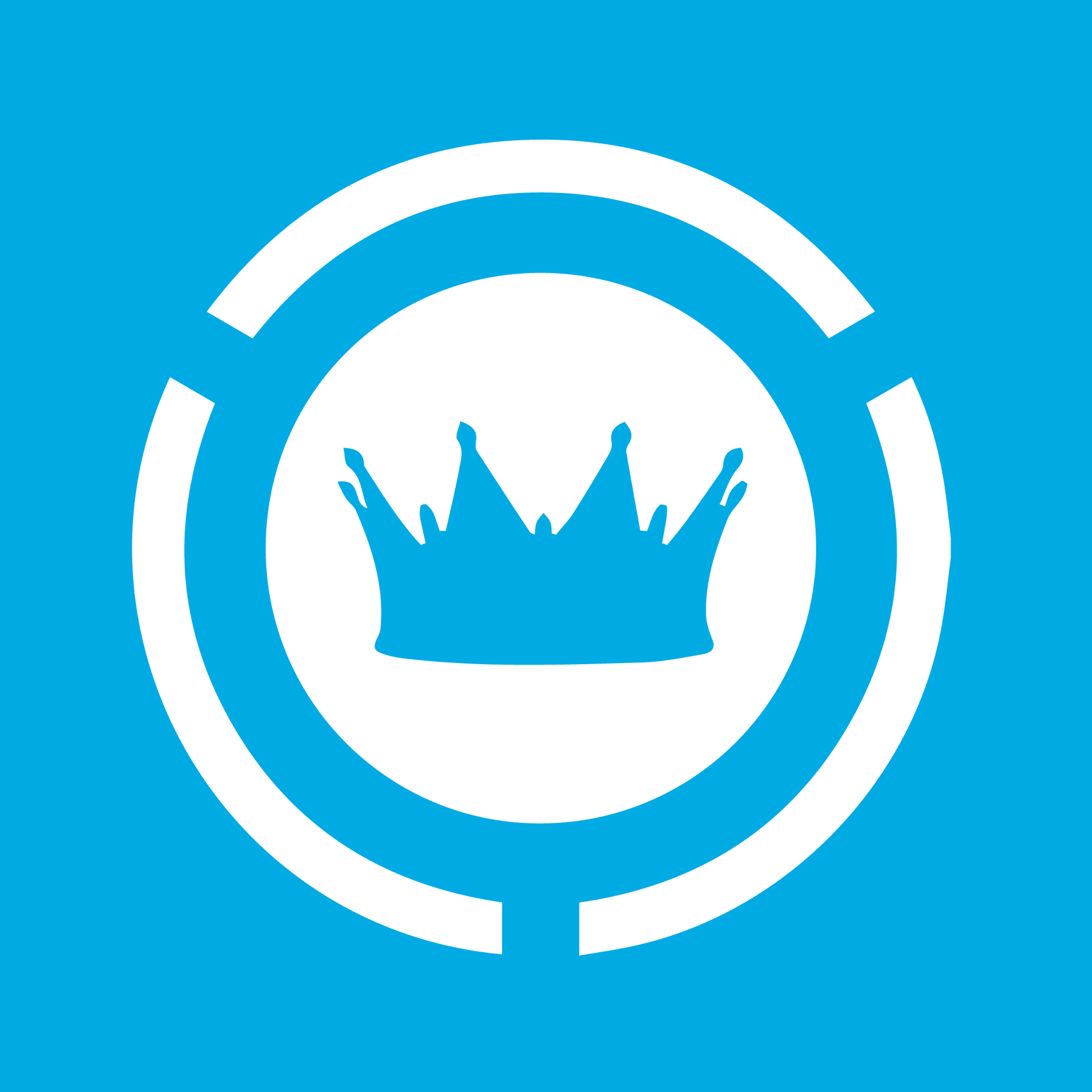 View our Eventbrite page for the Christian Business Fellowship chapter details and to register for one of our upcoming meetings as a first-time visitor.