LAUNCH A CHAPTER NEAR YOU
If reaching the business community for Christ is on your heart, invest the time to learn about CBF's impact, it's founding ministry, and the chapter planting process. 
TAKE THE NEXT STEP
Watch these short videos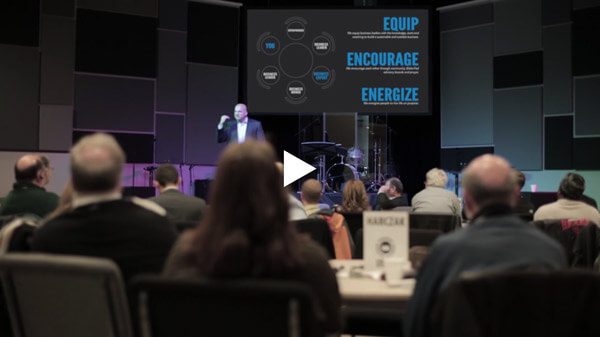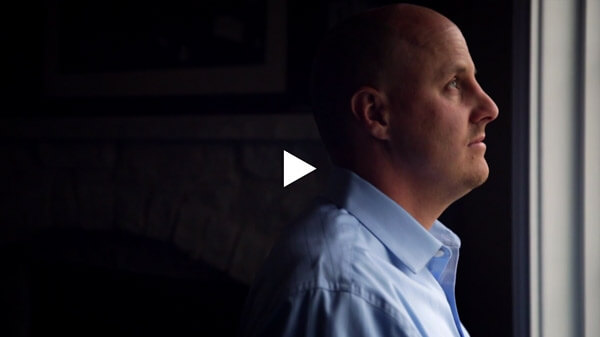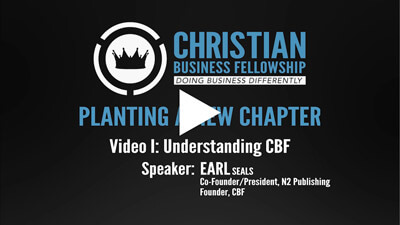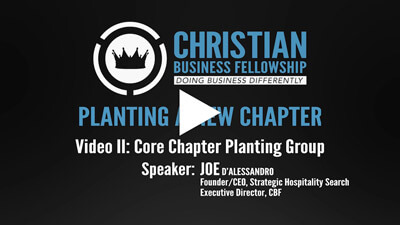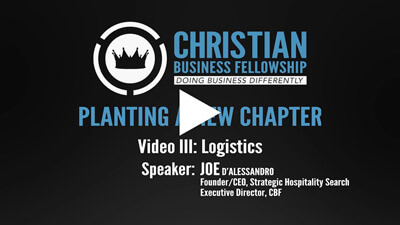 Getting people around your mature leaders in a business context while

showing them how much the Bible has to say about business, money, and relationships

is great opportunity to introduce God's Word to those who have never opened a Bible, and those whose Bibles are dusty.

Christian Business Fellowship (CBF) is a not-for-profit para-church ministry that energizes business communities without draining a church's pastoral resources. Launching with a core group of committed business leaders in your locality, your CBF chapter will host a polished meeting once each month. CBF meetings consist of expert business teaching, time for members to process through their specific business issues, fellowship, and prayer.
Though CBF draws mature believers to deepen their incorporation of faith and business, inevitably CBF also attracts unchurched business leaders. This provides otherwise missed opportunities for the Church to love on those who need the Gospel. CBF relationships flourish beyond the monthly meetings often resulting in evangelical opportunities, invitations to church and small groups, and opportunities to counsel the lost and broken.
LAUNCH A CHAPTER
"I'm fired up and want to start a new chapter in my location"