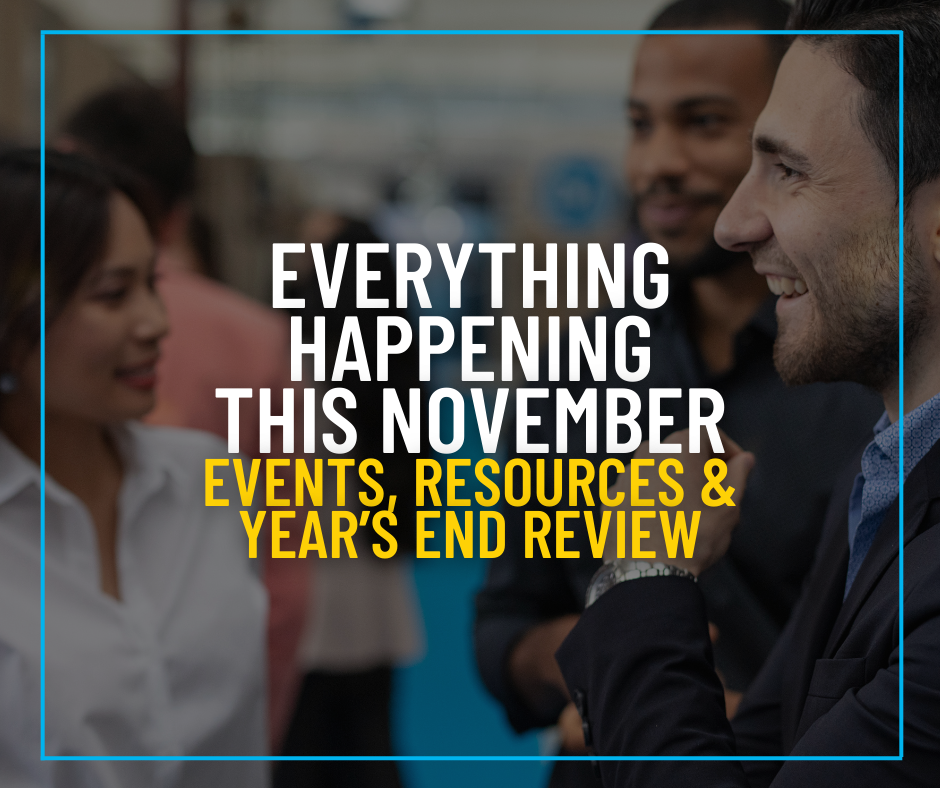 Everything Happening In November
Here's what is coming your way this November
Upcoming Events |  Year-End Business Review Workshop |  New Member Benefits |  CBF PartnerLink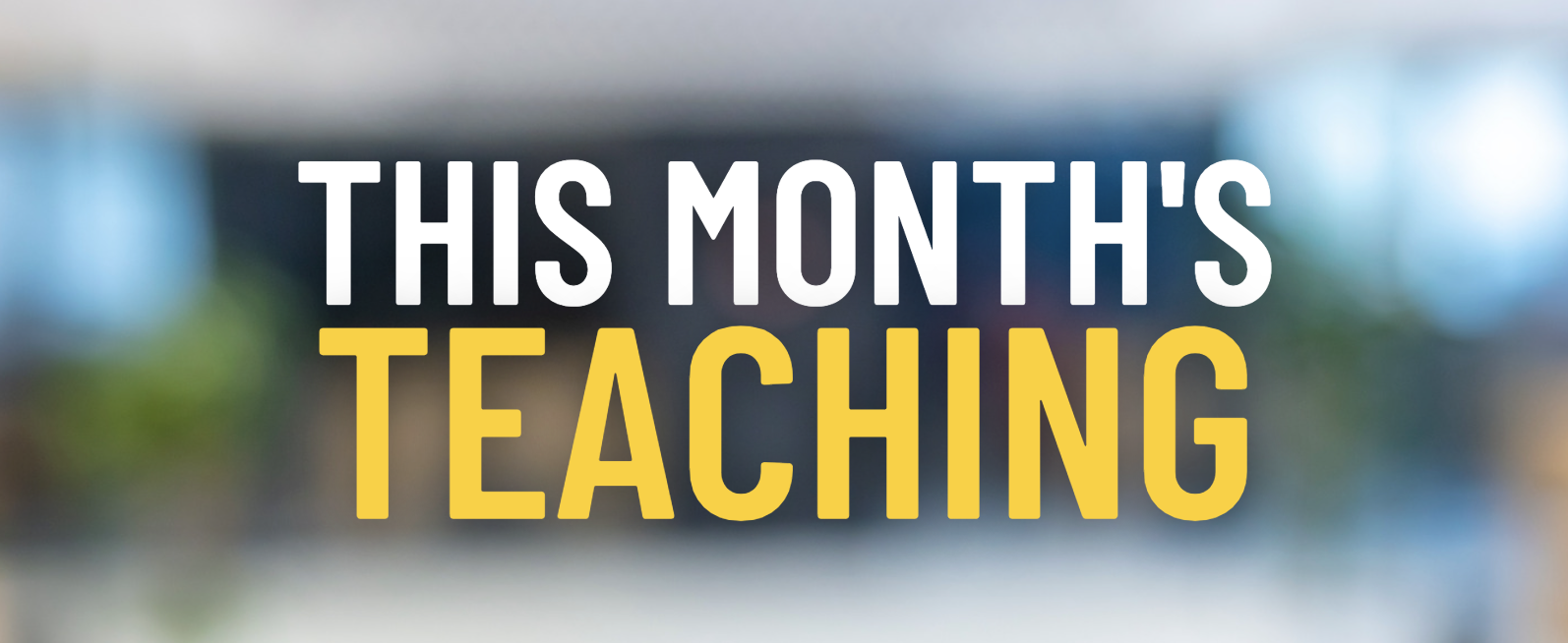 Join us for an exciting November Teaching Preview: "Create Space For Success With Your Business Review" at the Christian Business Fellowship. 
This month, we are thrilled to have Earl Seals and LaVon Koerner lead a workshop session on your end-of-year business review. Now, you might wonder why you should be part of this event. Well, having a well-defined process for your business review is vital to your growth and success. By participating in this workshop, you'll gain valuable insights, practical strategies, and the opportunity to collaborate with fellow Christian business professionals.
So, mark your calendars and join us at a chapter near you this November. Let's work together to ensure your business is on the path to success. >> https://cbf-global.org/2023/10/17/november-teaching-preview-create-space-for-success-with-your-business-review/

CBF BUSINESS REVIEW & PROFIT ANALYSIS
We are excited to announce our CBF Business Review and Profit Analysis, hosted by Coach Karl Diffenderfer. This is FREE for CBF MEMBERS ONLY! Do you know the Potential of your Business? Find out here!
RECEIVE CBF CERTIFIED COACHING
Learn more about getting connected to CBF's Certified Christian Business Coaches to grow your business and professional development. View our Certified Coaches here!
CBF PARTNERLINK
We are excited to announce our BRAND NEW CBF PARTNERLINK! With this new enhanced feature of your membership, You and Your Business will:
Instantly become more visible to a larger audience
All CBF Contacts and Members can seamlessly find you and consider you a vetted vendor
Fellow CBF members have a quick and easy way to find and recommend you to their contacts
To become a CBF PARTNER CLICK HERE.
WHY JOIN THE CBF MASTER'S NETWORK
With your Membership, you have access to our very own platform, The CBF Master's Network. This platform has MEMBERS-ONLY content from previous teachings, connections to other CBF members around the world, and personalized spaces for you to enjoy.
+ Join the online CBF Master's Network portal for FREE to network with the Christian business community and get a taste of how CBF teaching will grow your business.
+ Contact us or become a member of Christian Business Fellowship today.