DISCOVER
THE TRUSTED COMMUNITY & RICH RESOURCES YOU'VE BEEN LONGING FOR
Leading a business at any level is challenging. You're faced with making critical decisions, trying to process complex business issues, taking risks, without the proper tools, counsel and accountability you need. And you're doing it alone.

EXISTS TO EQUIP, ENCOURAGE & ENERGIZE BUSINESS LEADERS THROUGH TEACHING, FELLOWSHIP, ACCOUNTABILITY, COUNSEL & PRAYER WITH THE PURPOSE OF MOBILIZING THEM TO BUILD THE CHURCH
CHRISTIAN ADVISORY BOARD (CAB)
Our greatest value for you is providing you a seat at a Christian Advisory Board. CAB is a small, mutually-beneficial community of business leaders where CBF members can address business issues, receive wise counsel, get accountability and learn from business experts in a vibrant, peer-to-peer, roundtable setting.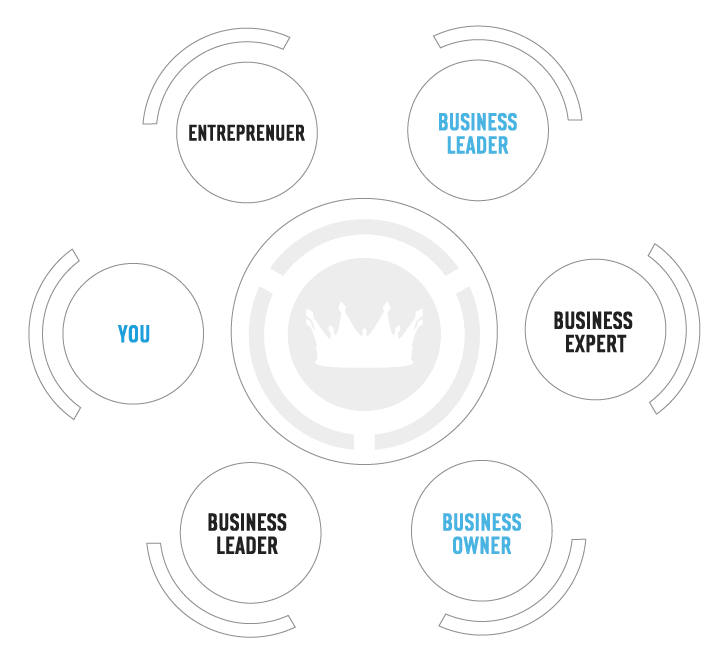 THE BENEFITS OF JOINING A CAB
(The Christian Advisory Board) AUTHENTIC COMMUNITY
Those who make the most of their CBF membership invest time beyond the monthly meeting. CABs are encouraged to meet between meetings, and your CAB leader is a resource to help guide your CBF journey. WISE COUNSEL FOR SPECIFIC BUSINESS ISSUES
Proverbs 11:14 tells us that "in an abundance of counselors there is safety." Don't go it alone. Gain insight and perspective as you decide on business strategy, opportunities, and challenging situations within a confidential peer group. MORAL & ETHICAL STANDARDS
CBF considers the Bible the ultimate authority for business and life. Your CAB Leader will ensure that counsel in your CAB is aligned with biblical principles. STRATEGIC INPUT
As you gain new knowledge from our educational platform, your CAB Leader and fellow members will help you tailor it to your specific business needs. COACHING
Meet with your CAB Leader at least once a month outside the CBF Monthly Meeting for additional, focused work on your business. LEARN FROM PROVEN BUSINESS EXPERTS
Practical, relevant, and applicable education is the focus of our monthly meetings. Members leave every meeting with new tools to drive their business forward, and follow-up with their CAB to monitor successful implementation.
MONTHLY MEETINGS
Members meet once a month for teaching & fellowship at their chapter location

At the monthly meeting

Members process expert business teaching for leadership growth and business development.
Members fellowship and process specific business issues, receive wise counsel and share wisdom in their CABs.
Outside the monthly meeting
Members have access to their CAB leader for one-on-one coaching.
Members have access to the CBF Academy, an online, video library with ___ hours of business and leadership teaching.
Members get full access to our online member network, where personal profiles are built and used to market businesses to other members from around the country. FOUNDATION MEMBERSHIP
$50/mo
(or billed $550/year) FOUNDATION MEMBERSHIP
$50/mo
(or billed $550/year)
Looking for this kind of trusted community to help you build your business?

REGISTER TODAY
Fill out the form below and someone from our team will connect with you to help you register and answer any questions you might have.