CHRISTIAN BUSINESS FELLOWSHIP MEDIA KIT
MEDIA RESOURCES FOR YOUR CHAPTER

This video shows how we have the vision to impact leaders at every level
What if we were able to reach business leaders throughout the world?
From the seasoned entrepreneur to the corporate executive, to the start-up small business - what would happen if Christian Business Owners were all connected? Can you imagine what God can do in the lives of individuals, families, communities, cities, and even countries? 
We believe God is clearly moving among business leaders. CBF is the result of our obedience to Him, in creating a channel in which He can easily work - one in which He can use to impact the world.

CBF Logos
Right click to download these images.
Images are transparent PNG files.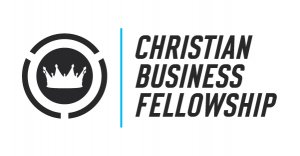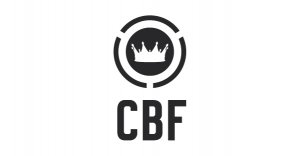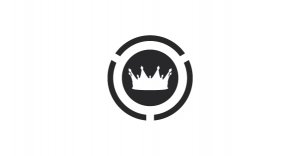 CBF Introduction Video
Here's a little more about who CBF is and it's impact on Christian Business Owners.

CBF Slides
Right click to download these images.
These images can be used as announcement slides, in emails, or on social media.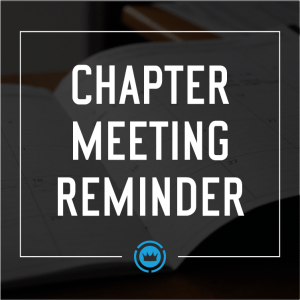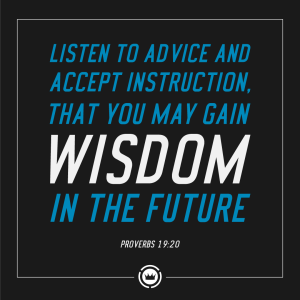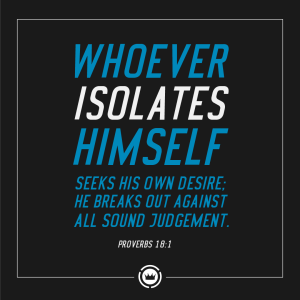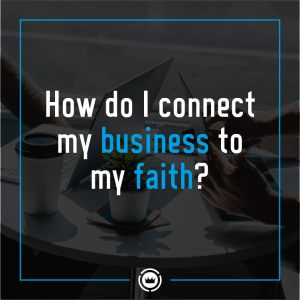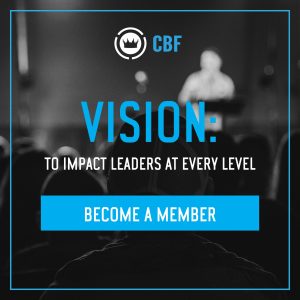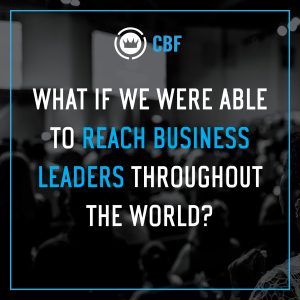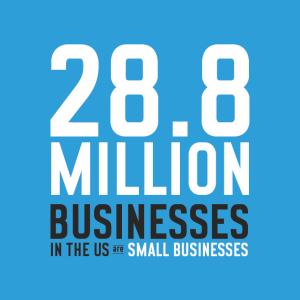 CBF Social Media
Right click to download this banner/graphic.