Rubbing shoulders with other business owners, leaders and entrepreneurs has it's own benefits. But along with that, a CBF membership also includes: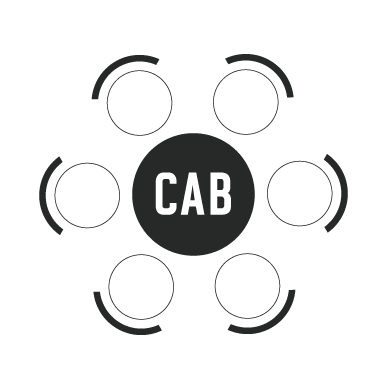 Christian Advisory Board (CAB)
Fellowship and process your specific business issues, receive wise counsel and share your wisdom in a rich peer-to-peer forum you won't find anywhere else.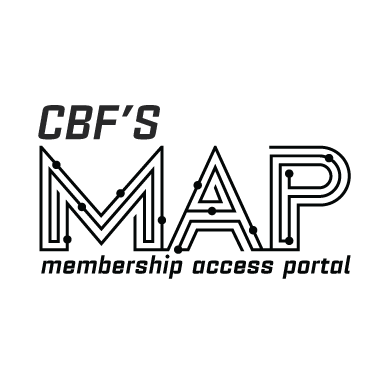 CBF's Masters Network

Gain full access to our online member network, where you can build out your profile to market your business to other members around the country.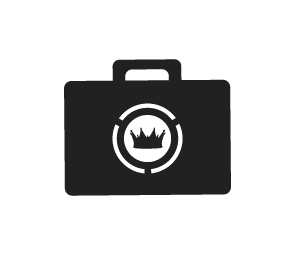 CBF Teaching

Gain full access to our online learning management system containing the complete Foundation Curriculum, Acceleration, and IMPACT level business workshop videos and growing.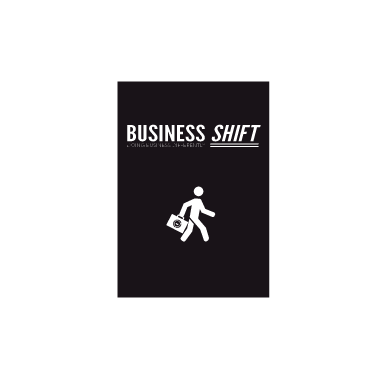 Business Shift

Get your heart in check and recalibrate your heart and mind for God's business with this seven chapter book/devotional written by business leaders for business leaders.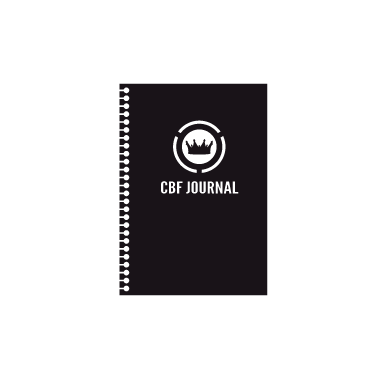 CBF Journal

Utilize this high-quality, custom spiral-bound journal to document new knowledge, counsel given, business issues processed and notes taken on your CBF Journey.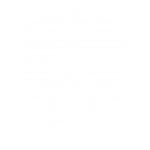 MEMBERSHIP FEES
Why isn't this free?
CBF Global incurs the costs of launching local chapters and after new chapters up and running the balance of your membership fees go to:
chapter operating expenses

developing educational curriculum

organizing national conferences

creating administrative infrastructure to ensure CBF consistently improves the membership experience.
For CBF to consistently improve the quality of its deliverables to you, to achieve its mission and fulfill its vision, it requires many forms of resources. One of those resources is monetary funding, and that is why CBF requires members to support the ministry through membership fees.
Membership fees are paid via automatic withdrawal through your debit or credit card, and are not tax deductible as charitable contributions. However, they may be deductible as ordinary and necessary business expenses.
Discover the rich resources and trusted community you've been longing for.
Leaders often find themselves in situations when they have to make critical decisions without proper counsel and accountability.
Sometimes it is just not prudent to ask advice of superiors or peers and trade organizations aren't always the answer. Your friends and family don't know first-hand the cultural climate at work and usually cannot identify with your issues.
Our small communities of leaders of similar-sized organizations provide you a vibrant peer group. We call them Christian Advisory Boards, or CABs. CAB members enjoy enriching give-and-take; learning while sharing and encouraging each other to accelerate success. CABs also provide something prized by leaders but rare in the marketplace: accountability.