ACCESS YOUR MEMBERSHIP BONUS
GROW YOUR REVENUE WITH THIS REVENUE ROADMAP VIDEO TEACHING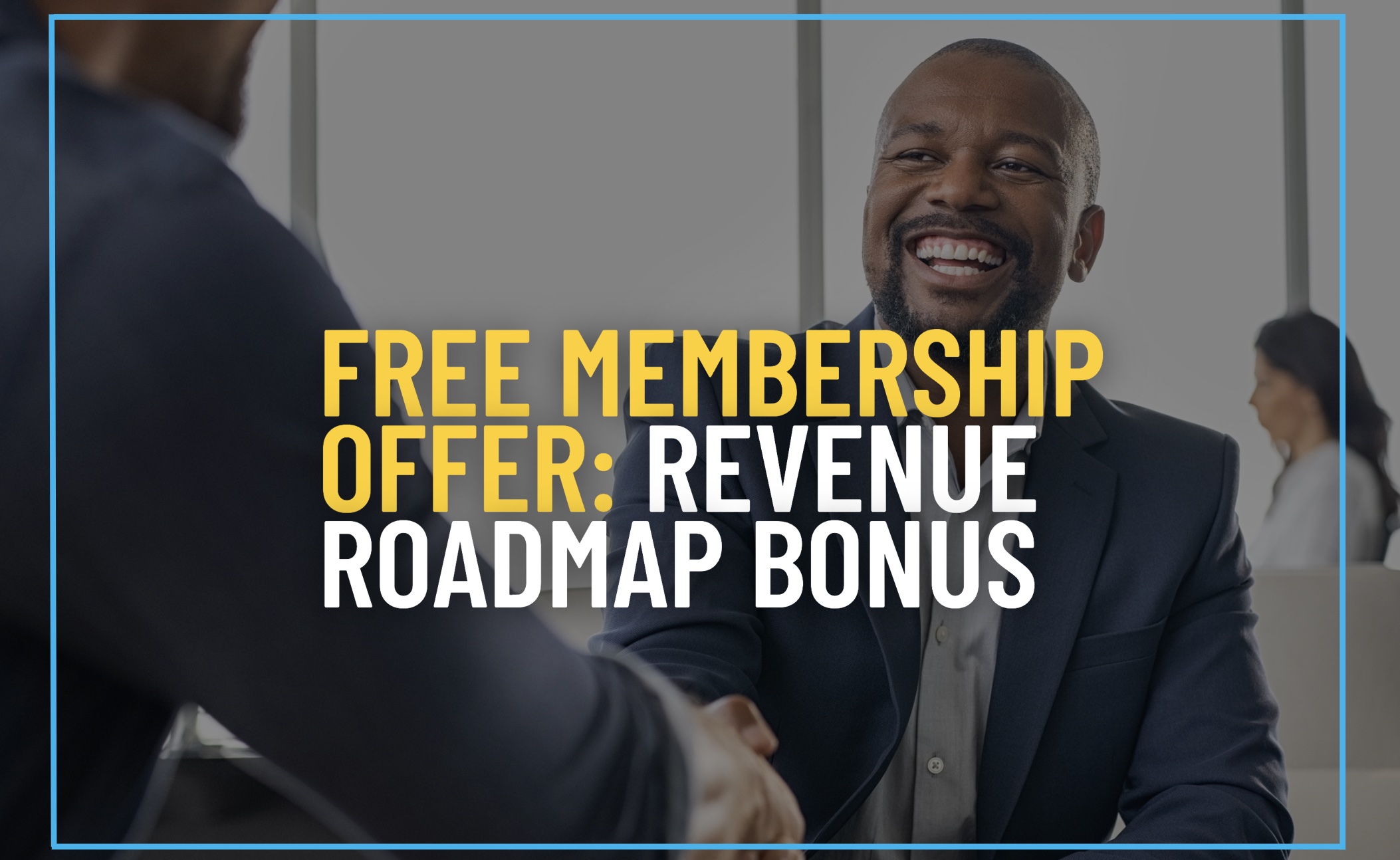 Do you have a strategy for your revenue?
Most businesses don't!
Understanding this one thing will help you grow your sales, speak more clearly to your prospects, and move forward confidently into the 2023 year.
At Christian Business Fellowship, we're dedicated to helping your business succeed! As a new Christian Business Fellowship member you get access to business-building offers like this one! 
The Revenue Roadmap video instruction comes with step-by-step instruction on how to:
Identify wasted opportunity
Organize your sales potential
Readjust your efforts towards more rewarding business ventures