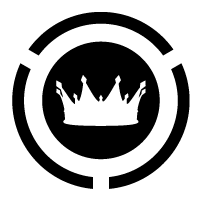 VISIT A

 CBF CHAPTER LOCATION

 FOR FREE!
THIS MONTH, AS A FIRST-TIME VISITOR, YOU'LL GET TO VISIT A CHRISTIAN BUSINESS FELLOWSHIP NEAR YOU FOR FREE

CBF's vision is to reach business leaders throughout the world through a ministry process that has been tested and refined to impact people at every level – from the corporate executive to the start-up small business founder. But first, we want to enrich and empower you and your community. When registering for a meeting, select "first-time visitor" to claim this offer.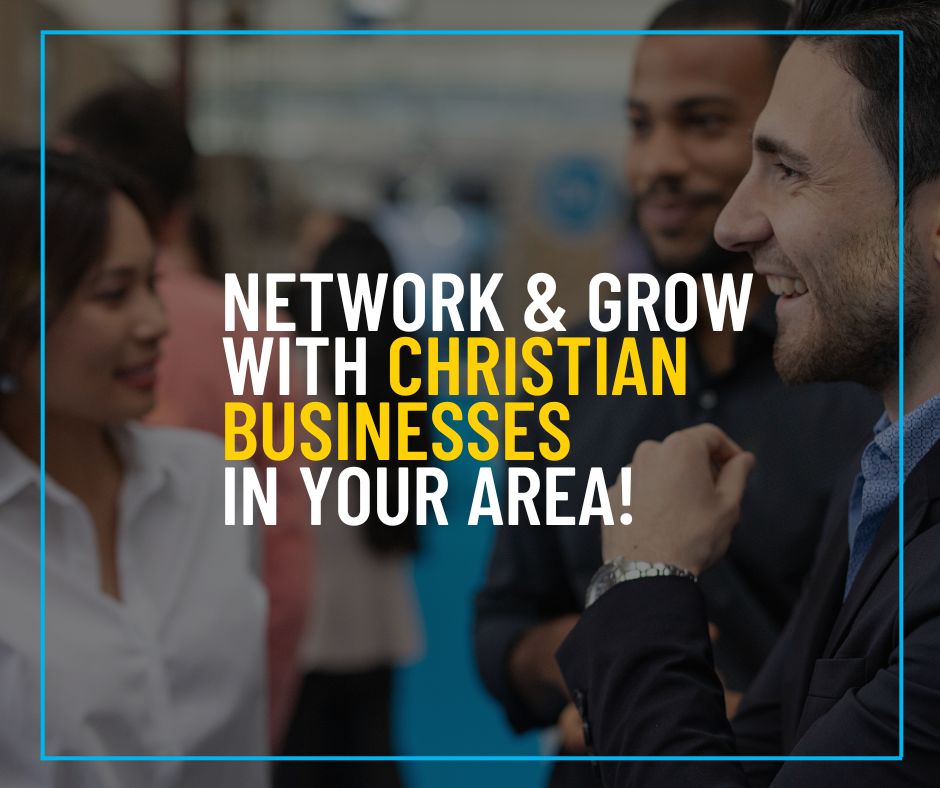 At Christian Business Fellowship you will:
Get In-Person Monthly Tailored, Biblical Business Training That Will Grow Your Business

Get A Premium Listing In The Christian Business Directory

Get Monthly Network Meeting Invitations To A Location Near You

Get Access To The Premier CBF Masters Network, Connecting You To Other Christian Business Owners Nationwide

Get Help & Coaching To ACCELERATE Your Business Maturity

Build a Support Community Of Networking Businesses For Referrals And Growth

Evolve To Your Full Potential With Practical Steps & Milestones

Get Training That Matures As Your Business Grows

Resolve Everyday Business Issues That Hold You Back
Don't let your business fall backwards. Make the most of 2023 by starting today! Get your FREE access to the February meeting as a first-time visitor by signing up below at a chapter near you.
VISIT AS A GUEST AT ONE OF OUR CHAPTERS
Select a Chapter that is closest to you.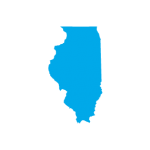 NAPERVILLE, IL
Meets Third Wednesday/Month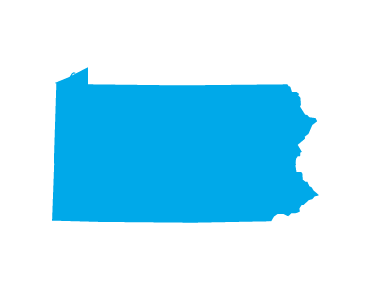 LANCASTER, PA
Meets First Thursday/Month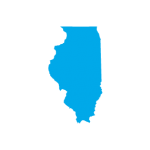 NORTHWEST CHICAGOLAND
Meets Third Wednesday/Month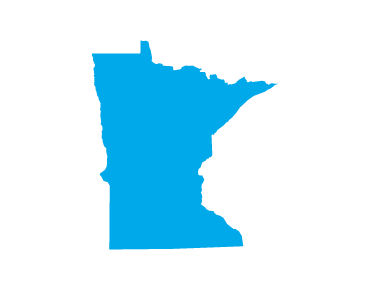 WEST MINNEAPOLIS, MN
Meets Third Wednesday/Month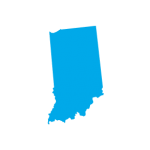 GRANGER, IN (VIRTUAL)
Meets Third Thursday/Month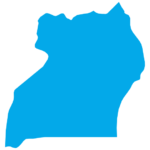 UGANDA
Meets Fourth Saturday/Month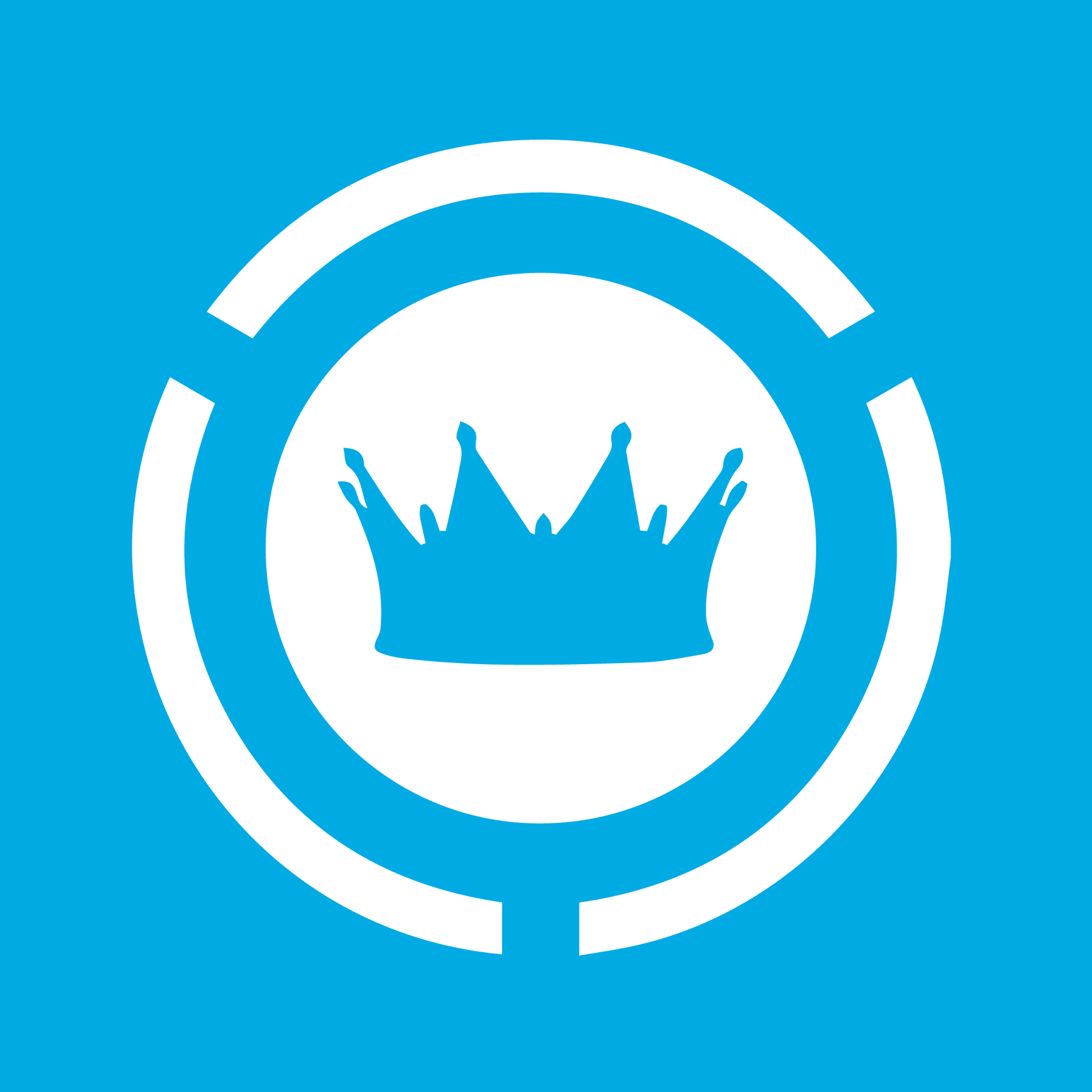 TAMPA BAY, FL
Meets Second Wednesday/Month
CAN'T FIND A CHAPTER BY YOU?
It may be time to start a CBF Chapter in your area.