HELP US SPREAD THE WORD
Click the images below to save and download resources to share with your community, church and fellow business leaders.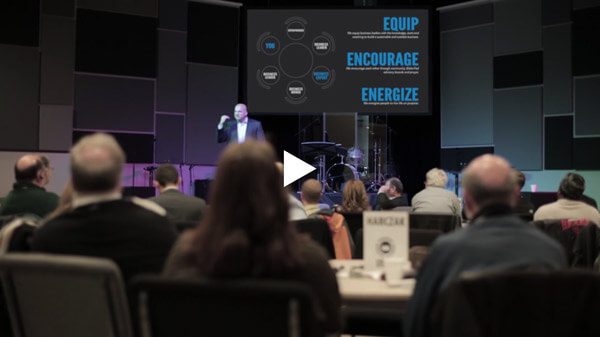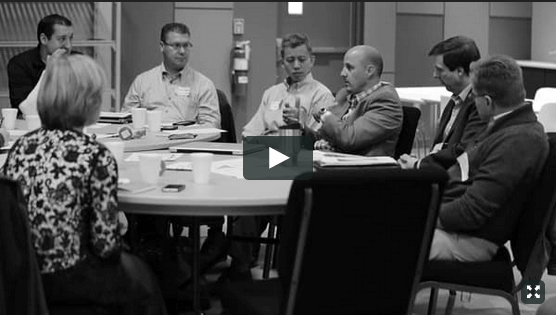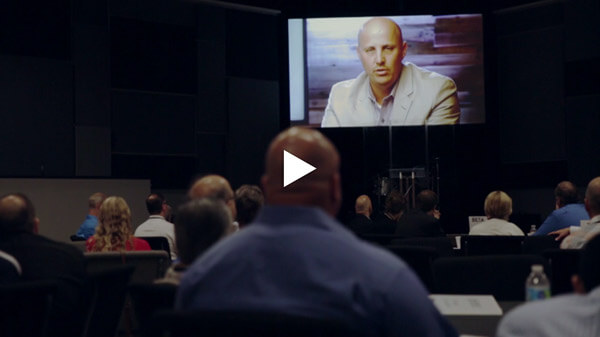 To view and download our full collection of promotional videos, click the link below.
CUSTOMIZABLE ANNOUNCEMENT SLIDE
Click to download the PPT file, change your contact information and export slide as a jpeg.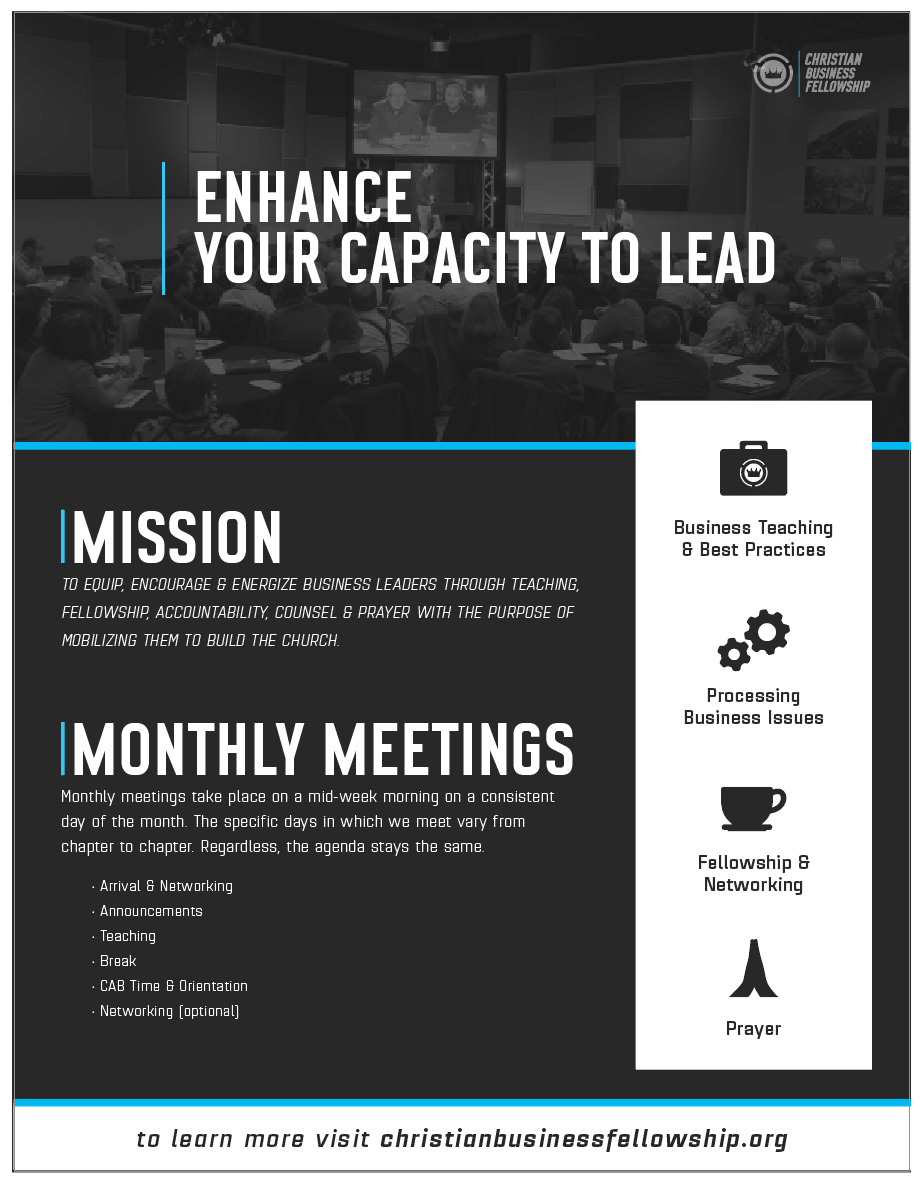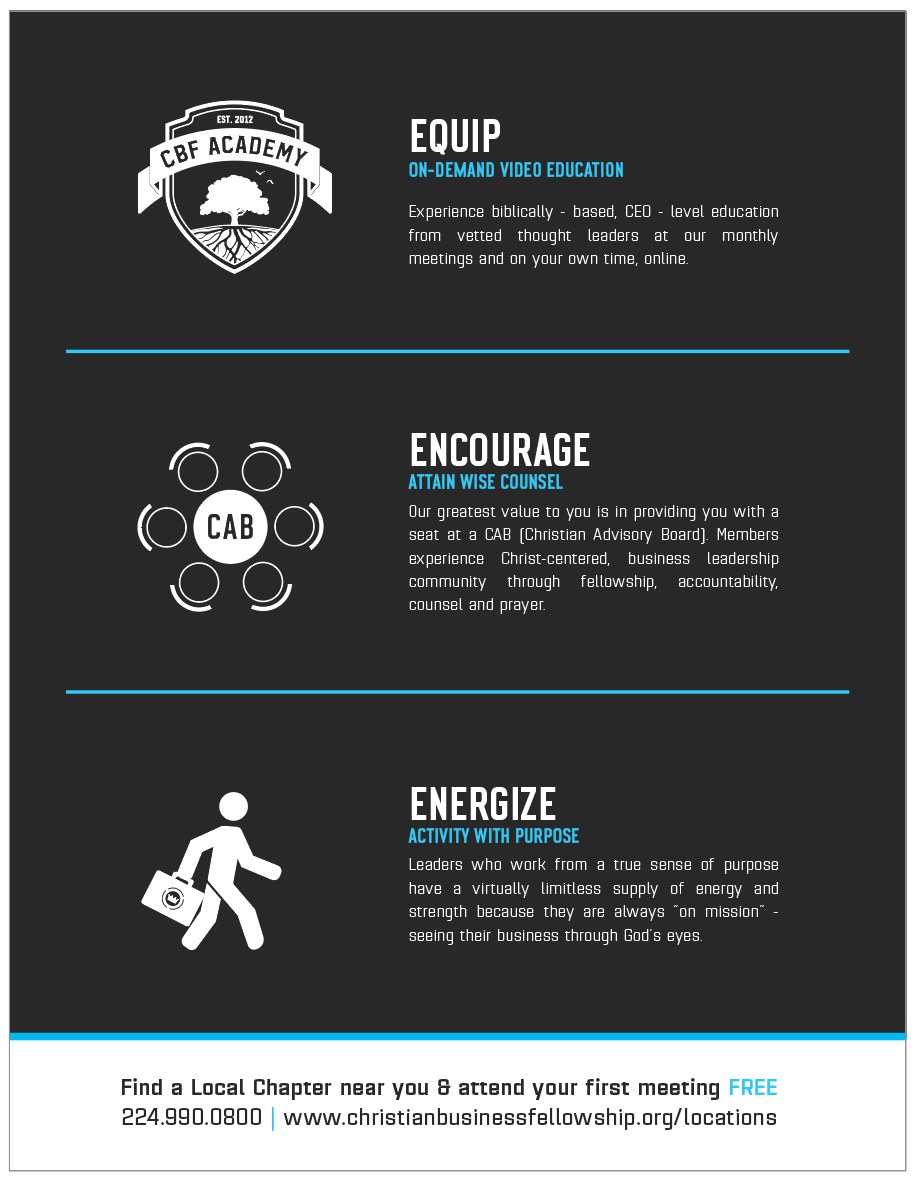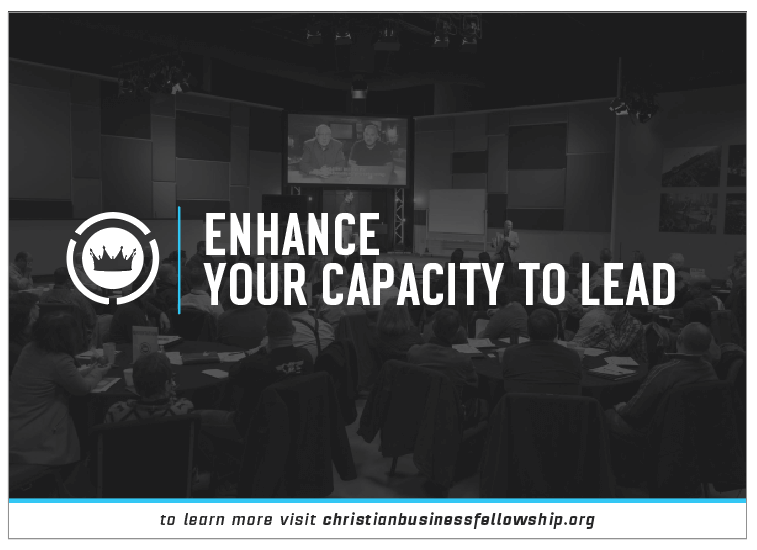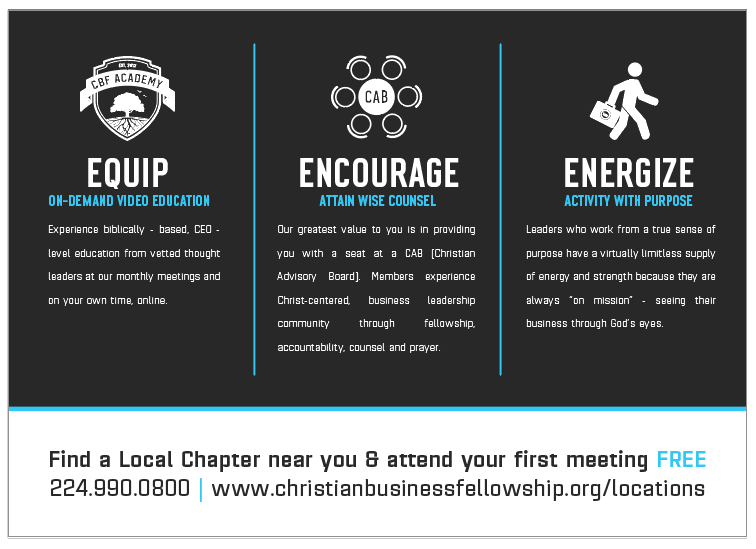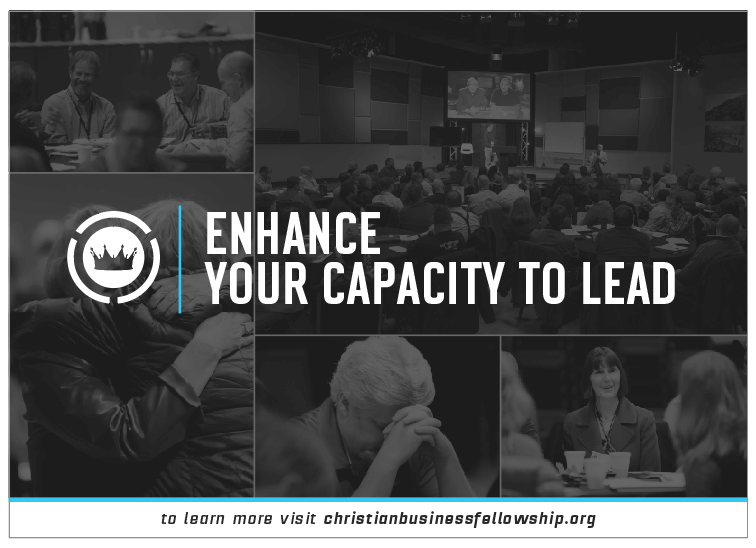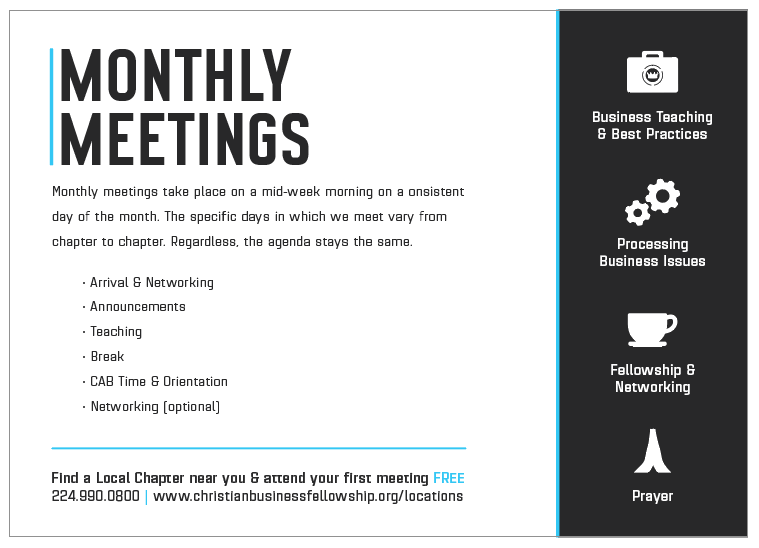 To access and download all available Memes click the button below

DESIGNING YOUR OWN CONTENT?
Click the button to view and download the CBF Branding guide.


RESOURCE REQUEST
Don't see what you're looking for?  Fill out the following form to request custom CBF promotional material.  Someone from our team will review your request and let you know if we can fulfill your request.*

*Execution of your request will be held at the discretion of CBF.