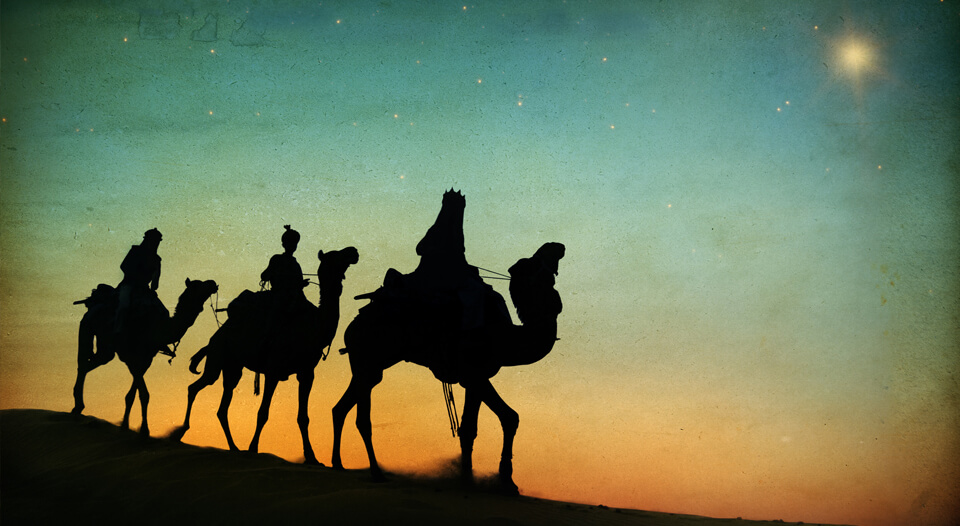 This Christmas, Give Hope
We all need hope. Dr. Martin Luther King, Jr. stated, "We must accept finite disappointment, but never lose infinite hope." When hope is lost, so is the reason to live productively and fully.
Victor Hugo in Les Miserables states, "The word which God has written on the brow of every man is hope."
Have you lost hope? One person has given us hope. He came to earth as a baby born in the humblest of circumstances and died a prisoner's death so that you might live. Now that is hope.
Through Christ's example, we are reminded that there is a God-given desire within all of us to make a difference in the lives of others.
On a website called (givesmehope.com), I was encouraged by the following: "Yesterday I was coming home on the subway. I wasn't upset, but I was sniffling because I had a cold. A homeless woman came down and sat next to me. She asked if I needed help. No one has ever asked if I needed help. Even though I didn't need any, I thanked the woman and I will never forget her. Her ability to care gives me hope."
Another person noted, "Today my school had a fire drill. I was standing outside with one of the most popular football players, when a girl with Down Syndrome came up to him and wanted to hold his hand because she was scared. Happily, he held her hand in front of all his friends back to class. His soft side gives me hope."
More than even those heart-warming stories, Jesus Christ gives us hope in the annual reminder of Christmas. The hope of the Bible is the confident expectation of things not yet seen, like Heaven, the salvation of unsaved loved ones, and in the trusting of God's promises for your current circumstances. This kind of hope combined with the faithfulness of God offers us peace in the present.
"May God, the source of hope fill you with joy and peace through your faith in him. Then you will overflow with hope by the power of the Holy Spirit." Romans 15:13 (God's Word Translation)
Merry Christmas, Business Leaders.
You are loved.