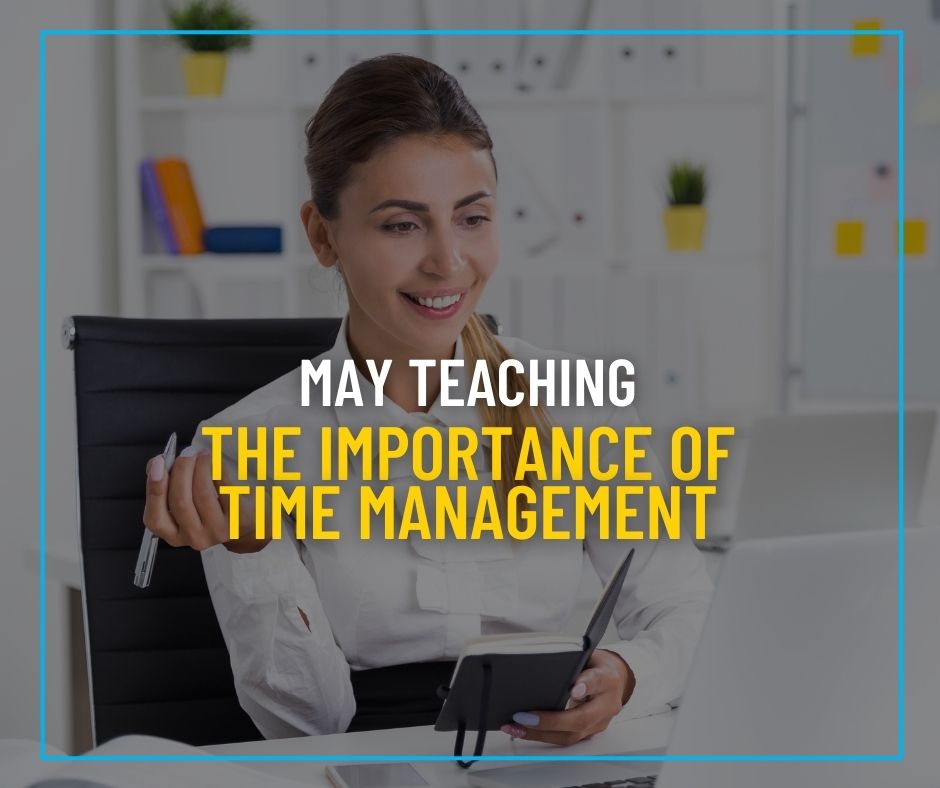 May Teaching Preview: The Importance Of Time Management
Preview A New Teaching Video Coming To A Christian Business Fellowship Near You!
Let's explore time management as business owners and entrepreneurs with LaVon and Coach Karl. They'll be discussing how God wants us to be conscience that there is a clock ticking and we need to be good stewards of that time. If we are not careful, we are going to have too much energy and time put into just our business. And that has lasting affects, in a negative way, on our family, our walk with the Lord, so there needs to be some level of balance.
You are welcome to join us and look at your own risk factors when it comes to how you manage your time and provide opportunities to address them!
In this month's Christian Business Fellowship teaching, we'll be answering some very important questions about how your time management can help you succeed in business and in your personal life. Consider these initial preview questions in anticipation of the May teaching:
+ What do you spend your time on most when it comes to your business?
+ What is the ratio of time you spend on your business compared to other areas of your life?
Interested in more resources like this one? Visit a physical or virtual location near you as a guest for the first time. You can find a chapter near you and join Christian Business Fellowship to grow your business today!
+ Find a local or virtual chapter here and join for your first time for FREE (a $95 value).
+ Join the online CBF Master's Network portal for FREE to network with the Christian business community and get a taste of what CBF teaching is like.
+ Contact us or become a member of Christian Business Fellowship today.