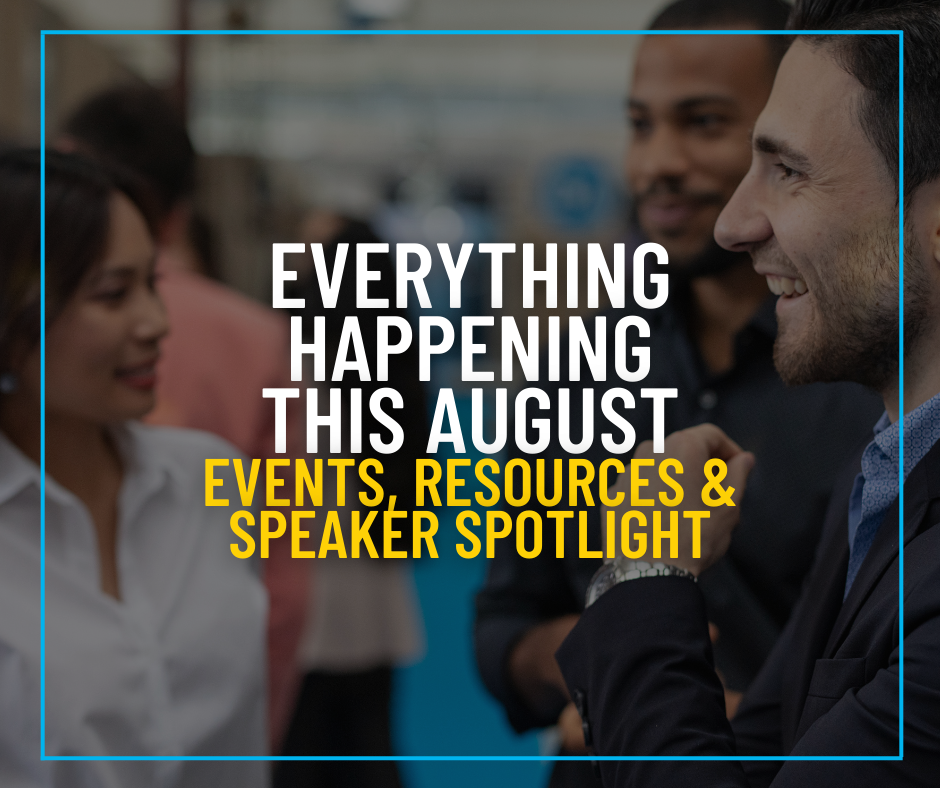 Everything Happening In August
Here's what is coming your way this August
What's New |  Upcoming Events |  Introducing Damian Gerke |  New Member Benefits |  CBF PartnerLink
IMPORTANT: Beginning in August, ALL PHYSICAL CHAPTER LOCATIONS will meet on the first week of the month, CBF Virtual will meet on the Second Thursday, and all enhanced teachings and meetings will meet on the third week of each month.
NEW CHAPTER: CBF is happy to announce a New Chapter in West Minneapolis, Minnesota! If you or someone you know is looking for Christian Fellowship in the Minneapolis region, reach out to us via LinkedIn, Facebook, or Email and connect them to us!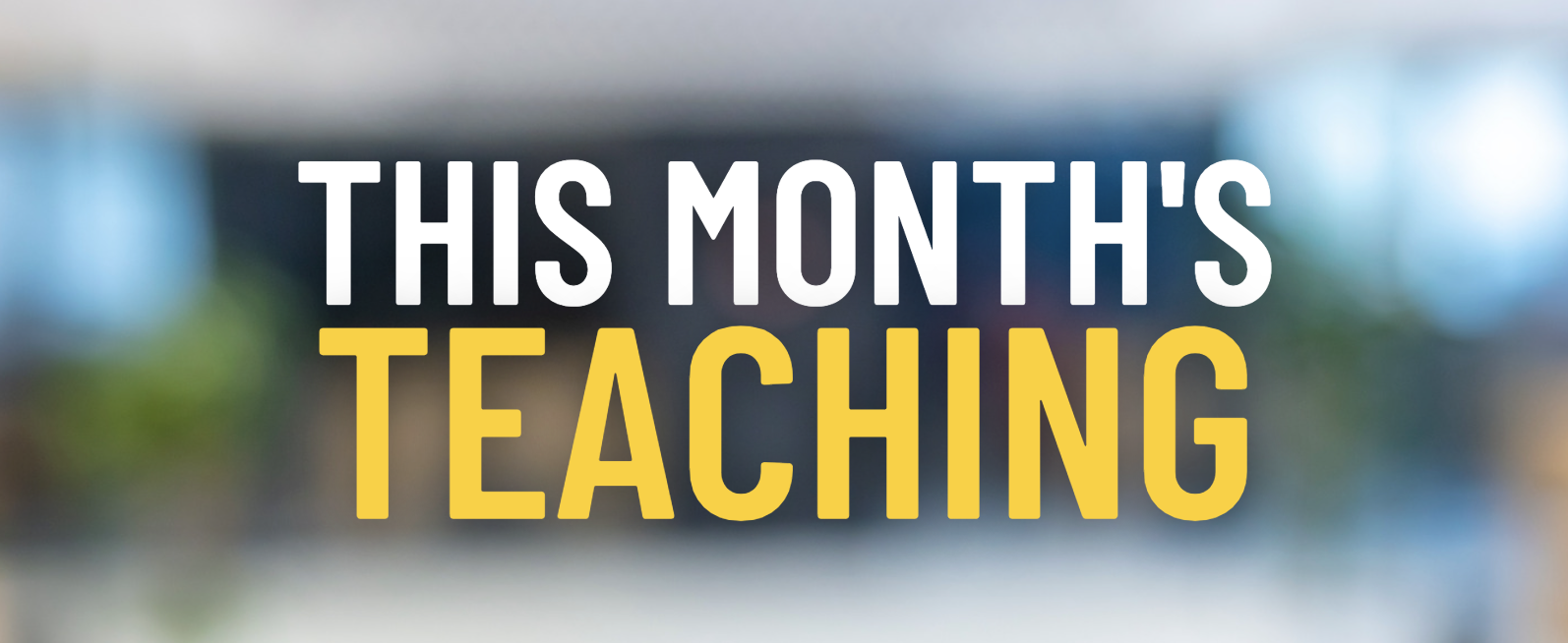 This Month's teaching comes from Coach LaVon Koerner and Introducing Damian Gerke, Leadership and Executive Coach of EntreResults Coaching, to speak on how business leaders and entrepreneurs can create a sustaining impactful team. What does it take to have an IMPACT-FUELED Team? What do you know about sustaining your team? Join us THIS MONTH and find out!
SPEAKER SPOTLIGHT: INTRODUCING DAMIEN GERKE

CBF is honored to introduce Damian Gerke as our Guest speaker for August!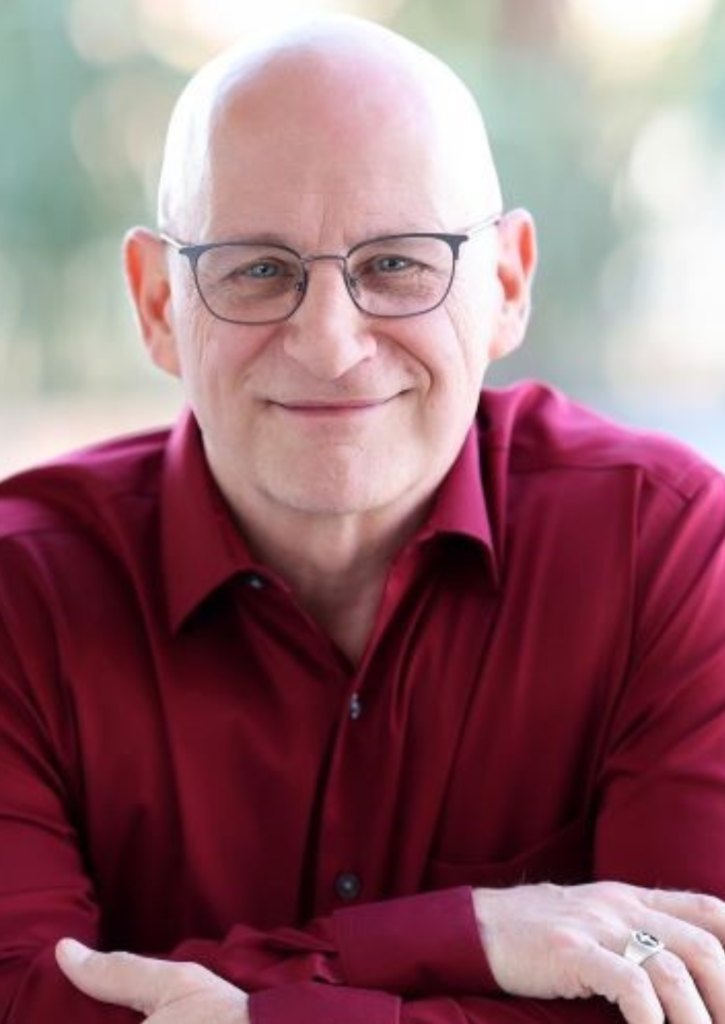 Damian is a leadership coach, author, and ministry leader. He is on the leadership team of 1Body Church, a network of simple home churches in Tampa, Florida. He is the author of "Are You Who You Want to Be: How Knowing Your Identity Lets You Live Your True Purpose." It answers mankind's most compelling question— "Who am I?"—and reveals the profound discoveries that come from being a disciple of Jesus. Damian also wrote "In the Way: Church As We Know It Can Be a Discipleship Movement (Again)", a paradigm-shifting examination of how we do church in the West. It powerfully demonstrates the differences between a disciple- making movement (DMM) approach and that of the prevailing model of the church in the West.
Damian currently partners with EntreResults, a Houston-based coaching firm that helps businesses in the areas of strategic planning and leadership development. His diverse background includes success in aerospace design engineering, a vocational pastor, and a corporate human resources leader, all of which have uniquely prepared him to speak to leadership and faith from many perspectives. He's a credentialed member of the Association for Talent Development and a certified coach with the International Coaching Federation.

CBF BUSINESS REVIEW & PROFIT ANALYSIS
We are excited to announce our CBF Business Review and Profit Analysis, hosted by Coach Karl Diffenderfer. This is FREE for CBF MEMBERS ONLY! Do you know the Potential of your Business? Find out here!
CBF COACH CERTIFICATION
Coaching draws out the best in people and in the places they work! If you have been thinking about creating a coaching culture in your business or coaching others, you can now become a CBF Certified Coach! Members of CBF receive a $500 discount (more than 1⁄2 off) for our certification program! The next 10-week cohort starts August 16th. Check it out here!
CBF PARTNERLINK
We are excited to announce our BRAND NEW CBF PARTNERLINK! With this new enhanced feature of your membership, You and Your Business will:
Instantly become more visible to a larger audience
All CBF Contacts and Members can seamlessly find you and consider you a vetted vendor
Fellow CBF members have a quick and easy way to find and recommend you to their contacts
To become a CBF PARTNER CLICK HERE.
WHY JOIN THE CBF MASTER'S NETWORK
With your Membership, you have access to our very own platform, The CBF Master's Network. This platform has MEMBERS-ONLY content from previous teachings, connections to other CBF members around the world, and personalized spaces for you to enjoy.
+ Join the online CBF Master's Network portal for FREE to network with the Christian business community and get a taste of how CBF teaching will grow your business.
+ Contact us or become a member of Christian Business Fellowship today.