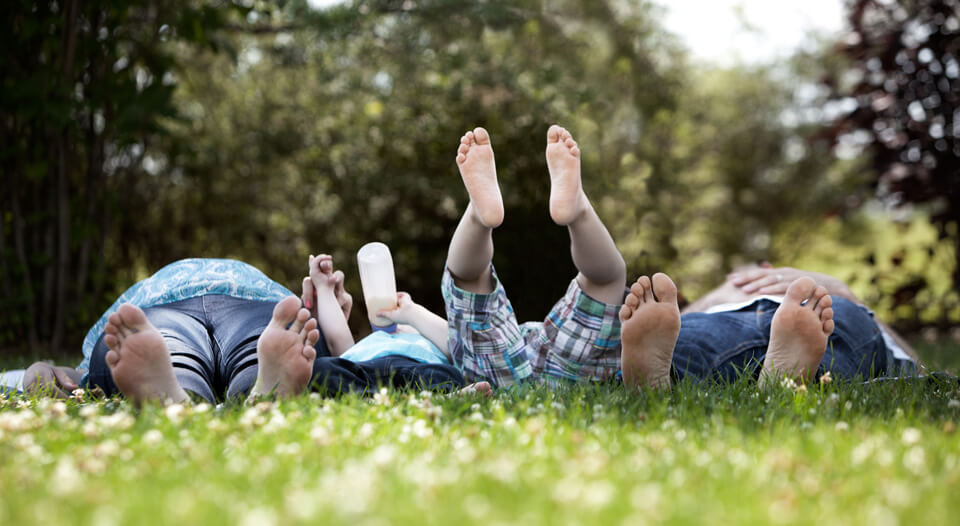 Do you Rest from your Work or do you Work from your Rest?
Mike Breen and Steve Cockram wrote Building a Discipling Culture.   The chapter on "Fruitful Living" is worth the price of the whole book.
The authors note that we all have stress in our lives.  All stress is not bad stress.  According to science, stress is simply a force applied to an object to change its shape or course.  Stress fractures occur when the object is unmoving or unbending.  The right amount of stress on a violin string creates a beautiful note.  Too little stress results in a maddening buzz; too much stress produces a shrill off-key sound.
While we can't avoid stress, we must learn to manage it.  According to Breen and Cockram, forty-three percent of adults suffer adverse health effects from stress.   They go on to say that stress-related ailments account for seventy-five to ninety percent of all doctor's visits. Wow, did you hear that, 75 to 90% of ALL doctor's appointments!  It is estimated that 180,000 people die each year in the UK due to a stress-related condition.
So what do we do now? How can we hope to manage our stress levels and not become one of the 180,000?  Breen and Cockram suggest, "We need to be secure in who we are, based on what Christ did for us on the cross and the very great promises we have that we are loved and accepted by him.  We must stop striving to gain the acceptance of others by what we do, leading to a driven lifestyle."
One of the first steps to managing the stress in our lives is to know where our identity comes from and to believe what God says about His children in His Word. When we are able to rest in this truth, it frees us from searching for our significance in sources that do not satisfy. When we look for our significance in anything other than God, it is like we continue to drink salt water and wonder why we are still thirsty.
Let me ask you a question, business leader: if your business folded or you were given a bad review, would your self-esteem bomb with it? If so, you may want to re-think the source of your self-worth. If we allow others to define who we are we will always be riding the wave of our last performance. Isn't it scandalous that God loves us in spite of your last performance and calls us His Beloved?
Once we can rest in our identity in Him, we can learn to rest. We learn to release control and rest our minds as well as our bodies. That being understood and believed, let me ask you a question, do you realize that the command to rest is one of the Big Ten? (The Ten Commands of God). Not remembering the Sabbath is right up there with murdering, stealing, lying, and adultery.  Why? God realized that there must be a pattern of resting and working. Breen and Cockram point out that on the first full day of human existence, after Adam and Eve were created, God rested.  All of creation took a well-deserved break in activity and only after a rest did work begin.  We can learn a life lesson from this one example: we are designed to work from our rest, not rest from our work.
Today I challenge you to rest. It may be just what your company needs.