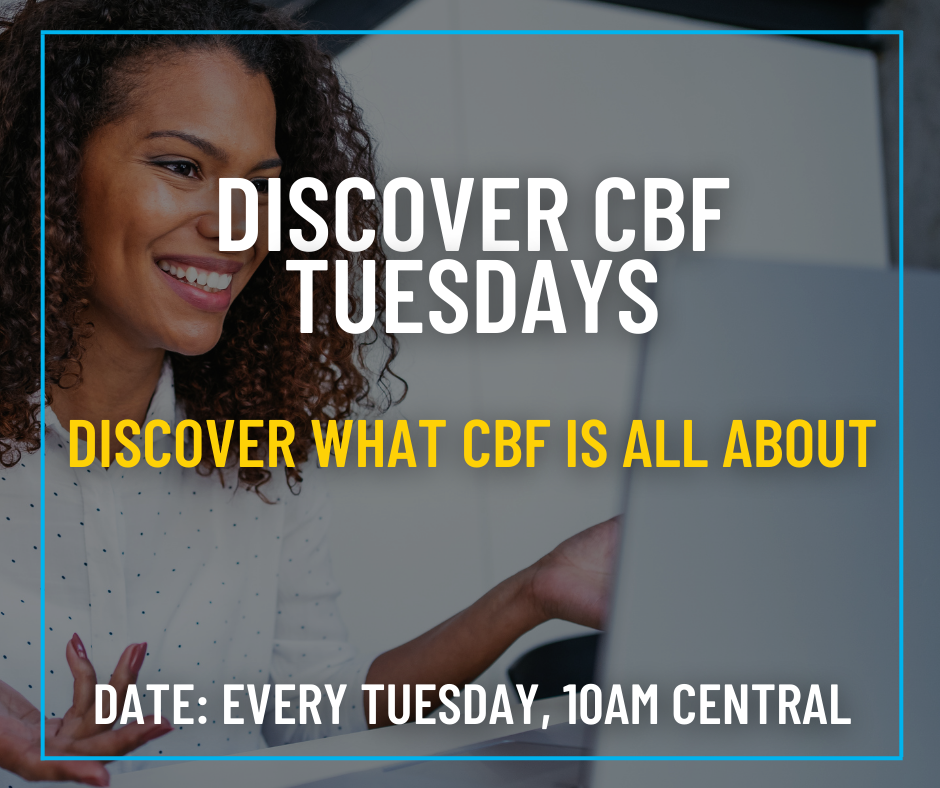 Learn about how to join a local chapter, it's founding ministry, and how to start a chapter near you!
On our next Discovery all, you are invited to learn more about hosting, starting, or attending a CBF chapter near you.
Bring your questions and ideas to Christian Business Fellowship where our founder, Earl Seals, will share how you can get plugged into a CBF near you or start your own among your network.
Event Details: Zoom Meeting, ever Tuesday at 10am Central

Event Registration: Join the Zoom call!